A New Paradigm in 3D Manufacturing – News Center | So Good News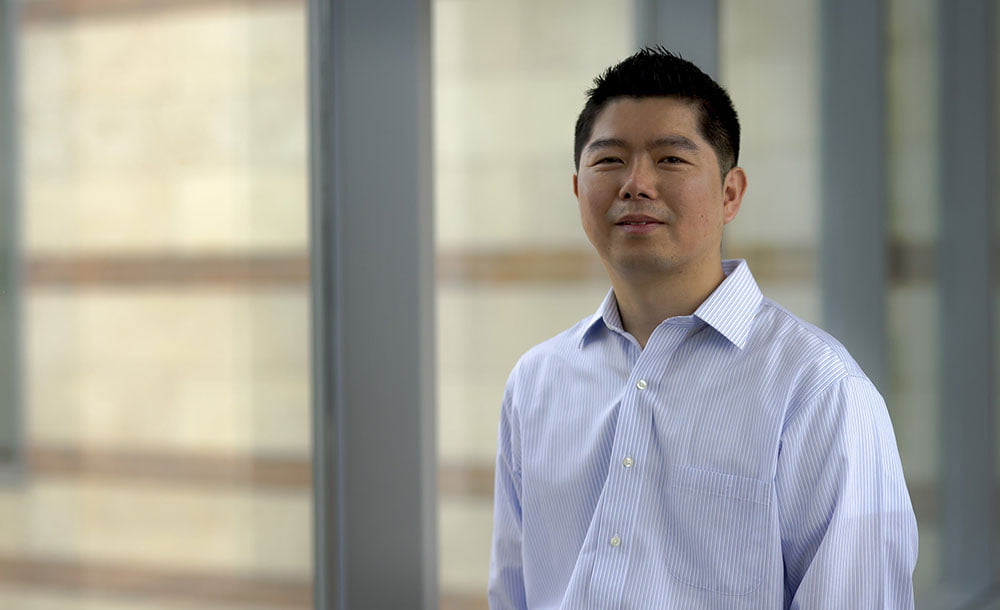 [ad_1]

A University of Texas at Arlington researcher has received a grant from the National Science Foundation for the 2D Materials Program for 3D fabrication of soft electrodes.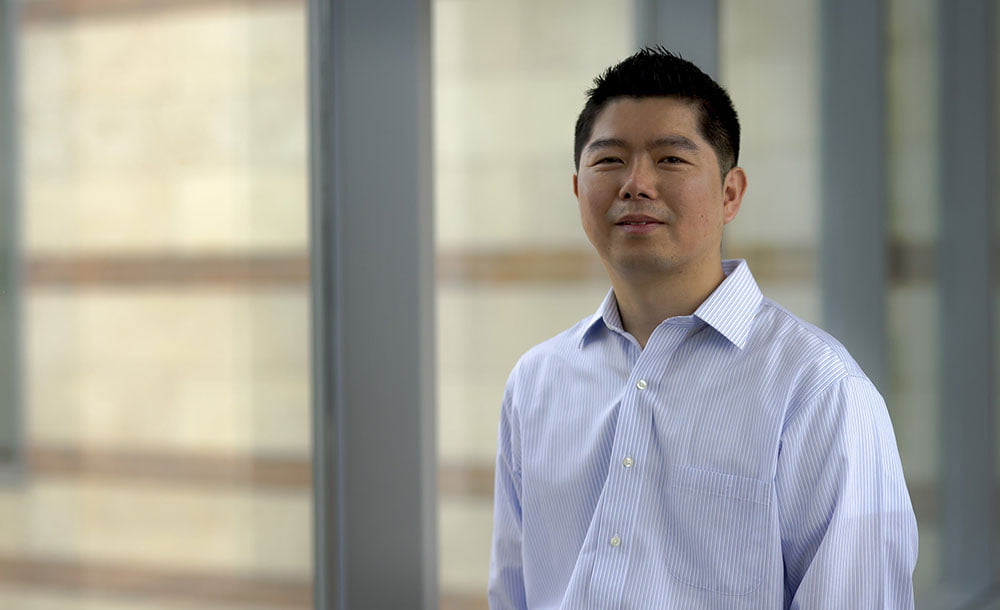 Kyungsuk Yum, an associate professor in the Department of Materials Science and Engineering, and his team will study how to program polymer materials to scale and customize 3D structures.
The team will build on findings from earlier research on 2D image programming for 3D modeling, published in Nature Communications in 2021. This technology Digital optical 4D printing will allow the team to print 2D hydrogels and biomaterials encoded by spatially controlled contraction that transform into biomaterials. Program 3D structures.
In his new research, Yum is soft electronics; This technology will be extended with soft polymer electrodes in non-biological media, with potential applications for flexible devices and wearable devices.
"Our 2D material programming method for 3D modeling has unique advantages as a manufacturing technology, such as scalability and customization, but designing materials remains challenging."
Yuan said. "This grant will allow us to address this challenge for broader applications."
Organisms, which use spatially controlled expansion and contraction to produce complex 3D shapes, inspired Yum and his team to develop a 2D visual programming method for 3D modeling. now, Researchers will bring this inspiration to create a new paradigm in manufacturing.
"Dr. Yum's findings from his previous research are changing the way we look at soft engineering systems," said Stathis Meletis, chair of the Materials Science and Engineering Department. "His new grant will allow him to continue his groundbreaking work with applications beyond living organisms."
— Written by Jeremy Agor, College of Engineering
[ad_2]

Source link