Advanced production unit plans revealed. | So Good News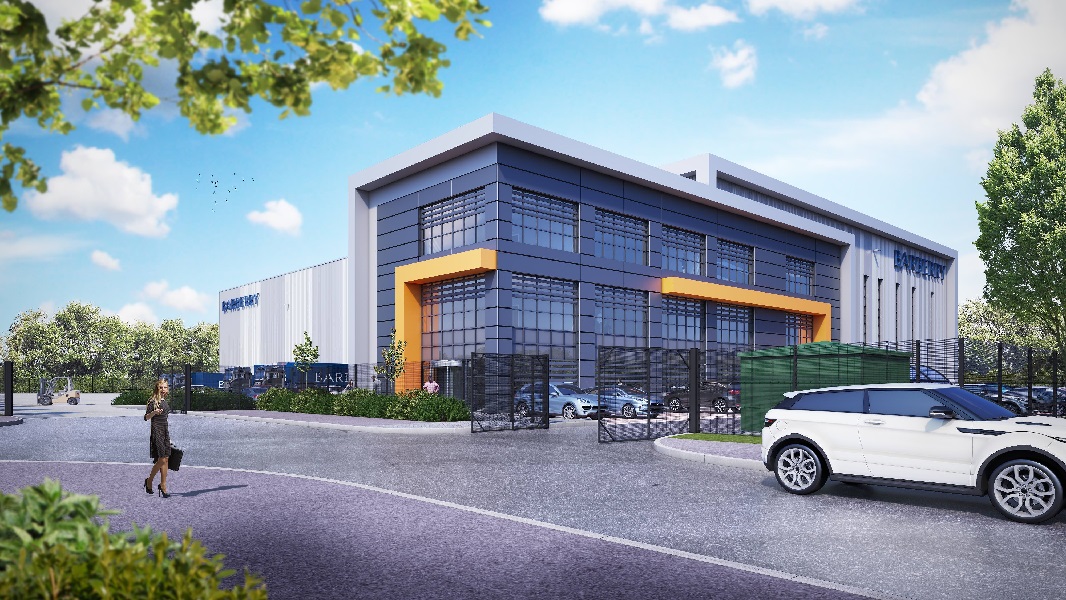 [ad_1]

An £11m advanced manufacturing unit is set to be developed by Barberry Industrial at a business and technology park in Coventry.
The company has revealed plans for a 50,750 sq ft industrial unit at Ansty Park, which is set up as a hub for research and development and high-tech manufacturing.
The park is a Rolls-Royce; Cadent, MTC Home to Meggitt and the London Taxi Company.
An application for detailed planning consent for a grade A unit in Viggen Way has been sent to Rugby Borough Council by Barberry.
Jon Robinson, development director at West Midlands-based Barberry, said: "Ansty Park is an excellent location for Barberry's latest development and is one of the most prominent business and technology parks in the Midlands. We are excited to unveil the high-tech Barberry 50, which is an ideal unit for a new headquarters building or a prime location, available both leasehold and freehold.
"Once we have received planning consent, the unit will be built to BREEAM Excellent and EPC A standards and designed with a focus on sustainability at the forefront of our minds."
He said: "This unique investment is a new, exciting opportunity in the West Midlands. Addressing the ongoing shortage of high-quality manufacturing accommodation demonstrates Barberry's continued commitment to the region and development.
"New facilities such as these will enable them to expand their operations within the Midlands. To create new jobs and attract investment in the region; Helping to create the quality accommodation that local and national businesses need. We continue to see significant occupier demand for new industrial and warehouse units."
[ad_2]

Source link