Canoo purchased a manufacturing facility in Oklahoma City. | So Good News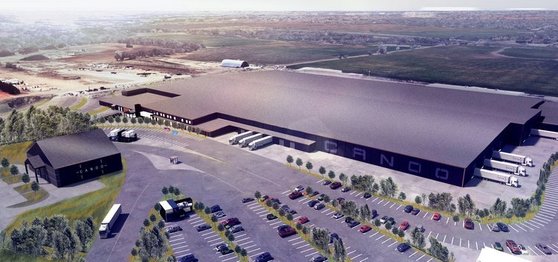 [ad_1]

Welcome to Thomas Insights — we provide our readers with the latest news and analysis on what's happening in the industry every day. Sign up here to get the day's top stories delivered straight to your inbox.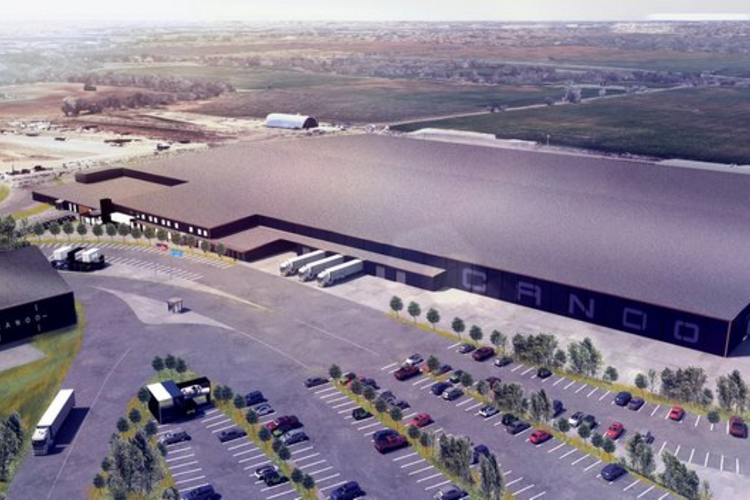 Electric vehicle (EV) startup Canoo has announced that it has acquired an automotive manufacturing plant in Oklahoma City. Canoo said the site plans to start shipping its LDV and LV vehicles next year.
The 630,000-square-foot location covers more than 120 acres, has road and rail access, and will employ more than 500 workers. Canoo said the plant could ramp up to 20,000 units annually before 2024. Canoo President and CEO Tony Aquila said the company will move equipment to the new facility in the first half of 2023 and ramp up production in the second half.
Aquila said the facility is the first step in scaling production and will bring jobs to Oklahoma. The facility has an "established transportation ecosystem," he added.
The company has the facility's available space for a full vehicle assembly line; Robots beauty center and intended to install paint shops.
The Oklahoma City location expands Canoo's operations in the state. In the summer of 2021, The company announced it will build a mega microfactory at the MidAmerica Industrial Park in Pryor. The Pryor site employs approximately 2,000 workers.
Buildings at both locations will be powered by clean energy, Canoo said.
Image Credit: Canoo
The best holiday gifts in America according to 5,800+ customer reviews
Next Story »
More on Business & Industry
[ad_2]

Source link