China sees rail freight, track and investment rise | So Good News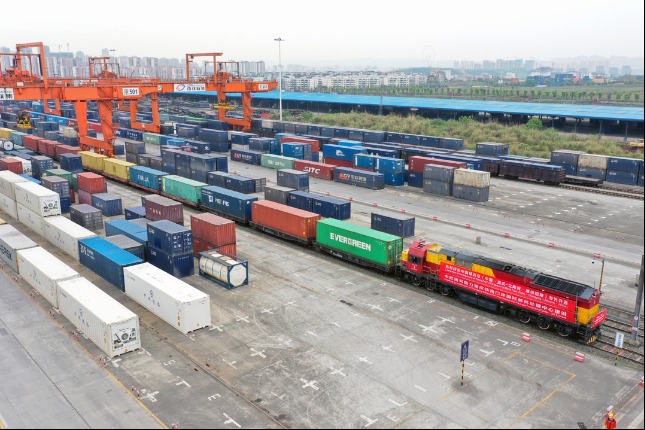 [ad_1]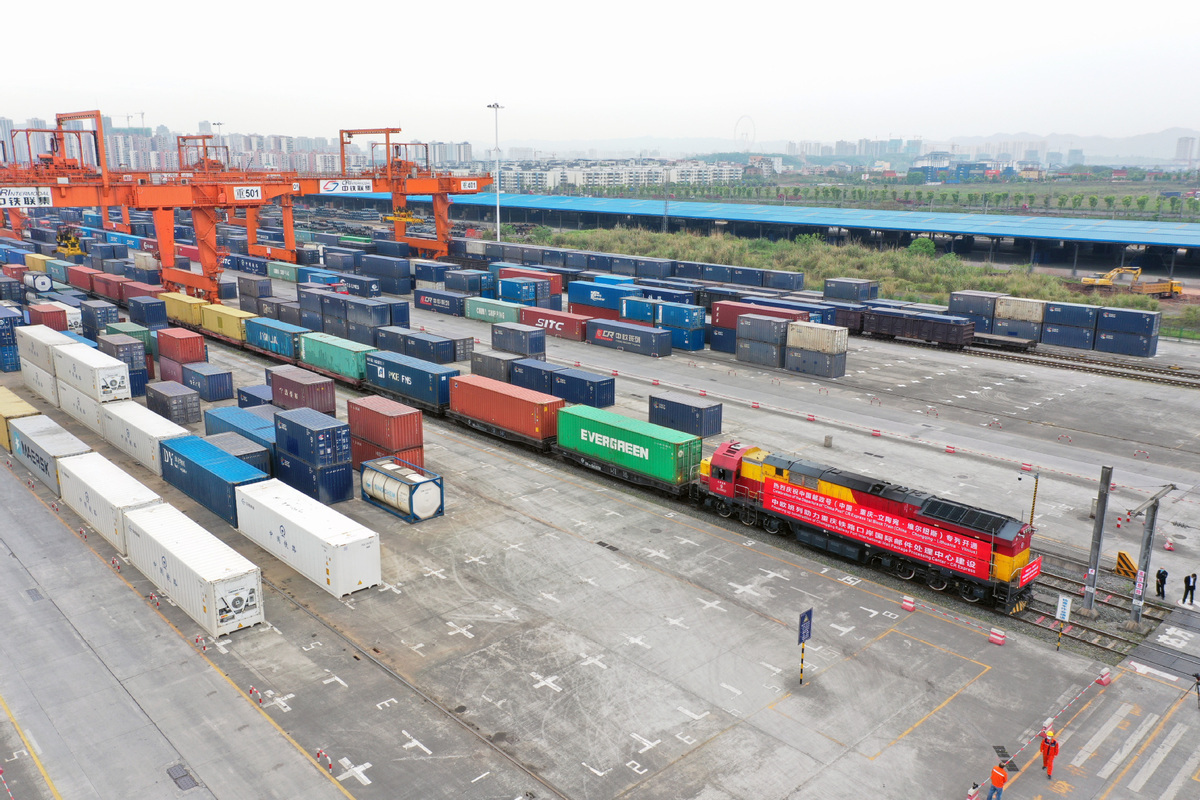 China handled more freight by rail and built more rail lines in the first three quarters of the year, national rail operator China State Railway Group said on Monday.
From January to September, the national rail network handled 2.91 billion tonnes of cargo, a year-on-year increase of 6.3 percent.
Coal made up the bulk of this cargo – approximately 1.1 billion tonnes, up 17 percent year-on-year.
A total of 12,000 freight train services were operated between China and Europe during this period, an increase of 7 percent year-on-year. The trains transported a total of 1.18 million cargo containers, up 8 percent from the previous year.
A total of 555,000 cargo containers were transported via rail-sea intermodal trips along the New Western Land-Sea Trade Corridor, a year-on-year growth of 22 percent.
In addition, more railway lines were opened and more investment was made in railway construction to help stabilize the economy.
In the first three quarters, China invested 475 billion yuan ($65 billion) in railway fixed assets. About 238 billion yuan was spent in remote and impoverished areas.
At the same time, several new railway lines with a total length of 2,381 kilometers were opened, of which 1,198 km were intended for high-speed trains.
[ad_2]

Source link