CloudWave Sensato Cybersecurity | Healthcare innovation | So Good News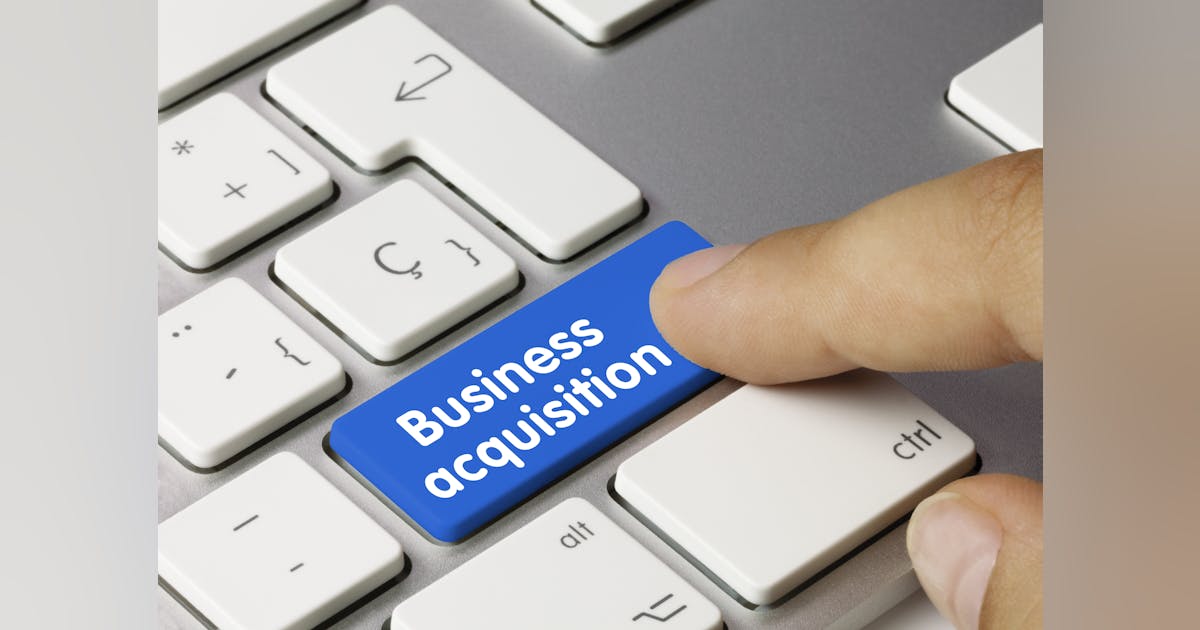 [ad_1]

Nov. 28 in Marlborough, Mass. , Inc.-based healthcare data security company CloudWave announced in a press release that the company has acquired Sensato Cybersecurity, a managed cybersecurity services company based in Red Bank, NJ. cyber threats, including ransomware.
In a press release, "Sensato has developed a fully integrated Cybersecurity-as-a-Service (CaaS) platform that provides real-time network monitoring, intrusion detection and asset fingerprinting with an innovative solution stack and an engineered 24×7 security operations center. for healthcare infrastructure and connected devices. It will be available immediately as part of CloudWave's new Sensato Cybersecurity suite.
As healthcare organizations continue to be targeted by cybercriminals, CloudWave's Sensato Cybersecurity suite combines best practices and capabilities from both companies for compliance, threat detection and cybersecurity incident response in a single platform, according to a press release. Further, the Sensato Cybersecurity suite and CloudWave's OpSus cloud services enable hospitals to implement a fully managed cybersecurity program, providing full HIPAA and NIST compliance with support from a single provider. The company has a cybersecurity tactical operations center, SOC, which provides continuous monitoring along with machine learning with cybersecurity analysts.
Rich Temple, vice president, CIO, Deborah Heart and Lung Center in Browns Mills, said, "The Sensato Cybersecurity suite offers hospitals a level of healthcare data protection that would be difficult to achieve on our own. . There's peace of mind knowing that our systems are being monitored and protected by an experienced team of cybersecurity professionals."
John Gomez, founder of Sensato, will join CloudWave as Chief Security and Engineering Officer. The press release concludes that the terms of the deal have not been disclosed.
[ad_2]

Source link