Council approves $2B Innovation QNS project | So Good News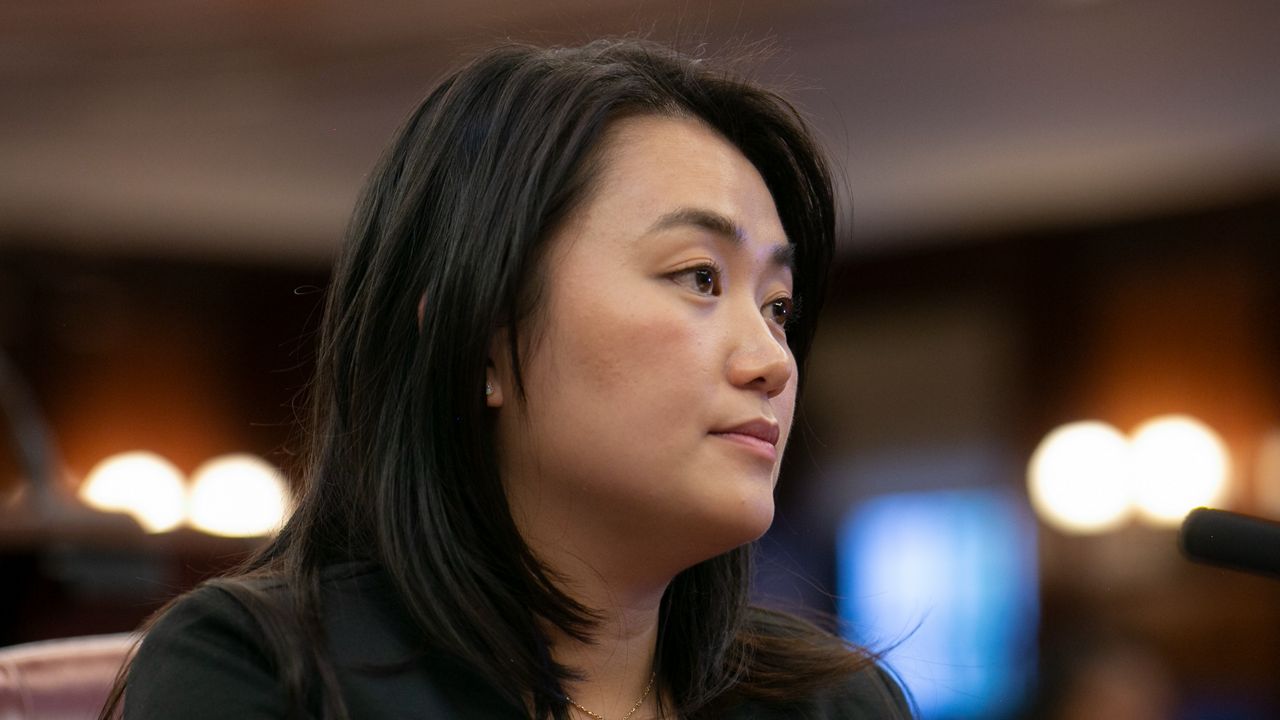 [ad_1]

The City Council on Tuesday approved the $2 billion Innovation QNS project, which will bring 3,200 apartments to Astoria, Queens, after months of contentious debate over the project's share of affordable units.
Area Rep. Julie Vaughn has drawn praise and backlash from elected officials in her district in recent months for pressuring developers to double the number of affordable units. Now, 45% of the project's total apartments will be below market rate, including 825 units reserved for "very" or "very low" income families.
"Negotiations — I always knew it was going to be a compromise," Vaughn said Tuesday when the council voted on the project at its November meeting. "I want to thank everyone for being with me. In an affordable housing crisis, we know we're doing everything we can."
The development was approved by a 46-1 vote of the Council. Councilman Charles Barron was the only member to vote against it.
The development covers a five-block area, making it the largest new housing project to be submitted to the Council this year. It includes building a new school in Long Island City, as well as financing the renovation of nearby Woodside, a NYCHA development.
Queens elected officials, including Borough President Donovan Richards and Rep. Alexandria Ocasio-Cortez, have repeatedly weighed in on the project during draft negotiations. Richards urged Vaughn to approve an earlier version of the plan, citing the need for more apartments in the area, while Ocasio-Cortez criticized the development for having a significant number of luxury units.
The city is facing a significant housing crisis, with rents at an all-time high and new home construction not keeping up with the city's projected needs.
[ad_2]

Source link