Crude oil fell to $95 as Chinese manufacturing data slowed growth. | So Good News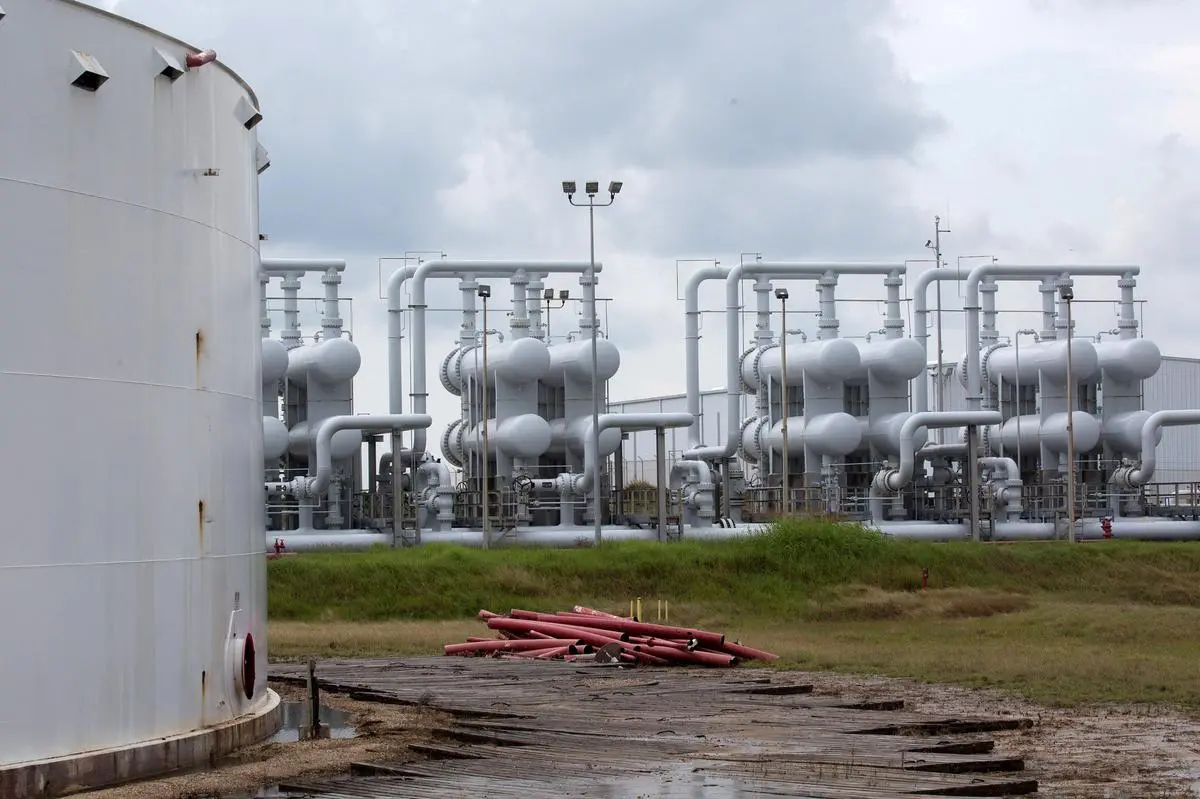 [ad_1]

Crude oil traded lower on Monday morning after data from China suggested that economic activity in that country was weak in October.
At 10 a.m. on Monday, Brent oil futures were at $95.14; WTI December crude futures settled at $87.43, down 0.66 percent. It decreased by 0.53 percent.
November crude oil futures traded at ₹7,203 in early trading hours on Monday morning, down 0.14 percent from ₹7,213 previously, while December futures traded at ₹7,139. It was down 0.15 percent compared to the previous close of ₹7,150.
Restrictions related to Covid

The official NBS manufacturing PMI (purchasing managers index) fell to 49.2 in October from 50.1 in September. The reading, the lowest since July, was unexpected, with the market expecting a PMI of 50 for October. Market reports attributed the latest numbers to strict Covid-related restrictions in many parts of China over the past few months.
The Chinese government's Zero-Covid policy has raised concerns about crude oil demand for the country. China is the main importer of crude oil in the world market. Several cities in China are implementing strict measures to contain the outbreak, market reports show.
While global markets expect economic recovery in China, these two factors have affected the recovery process and affected demand for commodities such as crude oil.
However, the decision by OPEC (Organization of the Petroleum Exporting Countries) and its allies, OPEC+, countered further declines in crude oil prices.
The recent meeting of OPEC+ decided to cut production by 2 million barrels per day from November. In addition, European Union sanctions on Russian oil imports will begin in December.
Prathamesh Mallya in his daily market view; AVP (Research, Non-Agri Commodities and Financials) Angel One Ltd said, "We expect crude oil to fall to ₹7,090 level, a break of which could propel the price as low as ₹6,980 level."
Jeera future

November natural gas futures settled at ₹496.10 at the MCX, up 6.03 percent from the previous ₹467.90.
On the National Commodities and Derivatives Exchange (NCDEX), December cottonseed oil cake contracts traded at ₹2,492 in the initial trading hours on Monday morning, up 0.52 per cent from the previous close of ₹2,479.
November jeera futures were trading at ₹23,810 on NCDEX, down 1.61 percent from the previous close of ₹24,200.


[ad_2]

Source link