Energy crisis could 'hollow out' Australia's manufacturing sector, treasurer warns | So Good News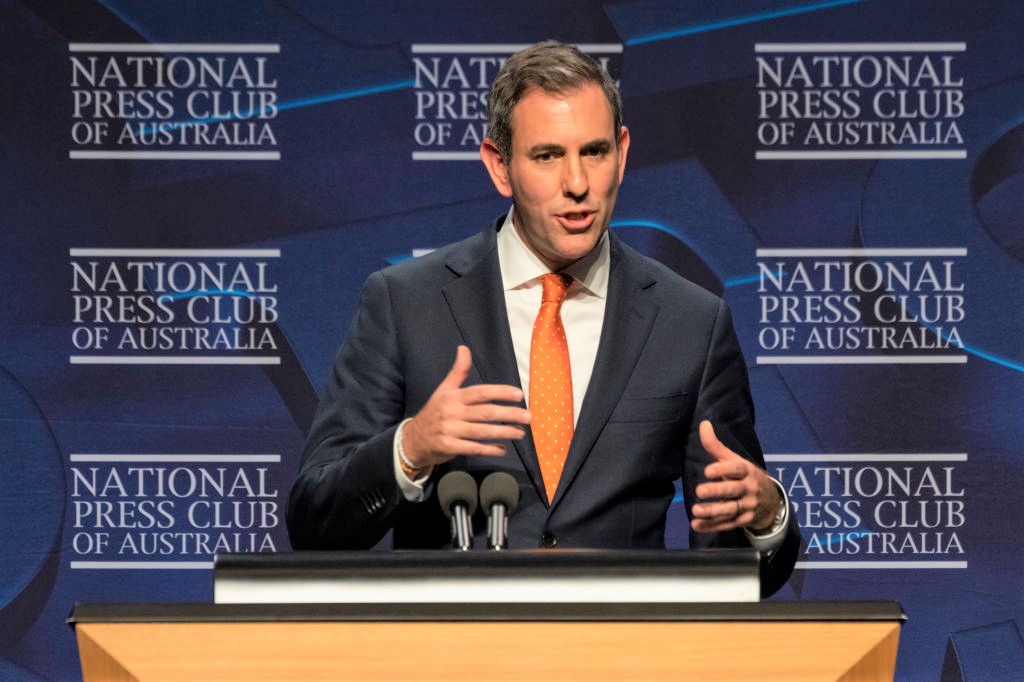 [ad_1]

Treasurer Jim Chalmers said rising energy prices, in particular, could "strain" Australia's manufacturing sector, but the government was trying to implement a solution.
Speaking at an Australian Industry Group lunch in Canberra on Monday, Chalmers said he was preparing to announce temporary and sensible rules to tackle the energy crisis.
"We don't want to see our industrial base taken away as a consequence of high energy prices caused by Russian aggression." That was our start," he reported to the Australian Financial Review.
Chalmers echoed what the Prime Minister had previously said, pointing out that the government would not choose to impose a tax on natural gas and coal super profits.
"Why" is simple; We don't want to see our businesses deteriorate," he said.
The "how" is a regulatory change rather than a tax change. Best of all, Something focused on the domestic market without causing problems for our international obligations."
The industry expects the rule change to be a cap on gas prices, and Chalmers expects to present a proposal by the end of November at the earliest.
"It would be fair to say that we are not enthusiastic interventionists in markets like this," he said.
"But we think these are extraordinary times, and We need different thinking about the best interventions we can make.
"We don't want to be out on the streets for 12 or 24 months and the war in Ukraine is going to cripple industries."
Mining Tax Schedule
Prime Minister Anthony Albanese has previously touted 2GB as Australia's solution to low energy prices and renewables to reduce carbon emissions.
He also dismissed media reports that the federal government would levy a tax on spending on home and business energy supplies.
"All significant measures are on the table. We are working on these, including discussing the work themselves," he said.
"But we need to provide relief … At the same time that families and businesses, especially manufacturing, are under pressure, you have extraordinary profits."
Mining Council of Australia CEO Tania Constable has shown the mining industry's opposition to their mining tax. He said it would hurt families and small business owners — the very people the government is trying to help — the most.
"We recognize that families and people on low incomes are currently struggling due to rising electricity prices," he said. "But taxes are not going to solve a problem. A lazy approach to policy and politics always has perverse results."
She highlights that coal prices are wrongly assumed to be electricity prices.
"More than 85 per cent of Australian coal is exported to the international market and prices remain high. "These prices are not related to electricity tariffs in Australia," he said.
"Wholesale electricity price hikes are exacerbated not by coal prices or tight supply, but by reduced baseload generation capacity.
[ad_2]

Source link