EY Consumer Future Index: Financial Fears Rise, But Americans Still Plan to Spend the Holidays | So Good News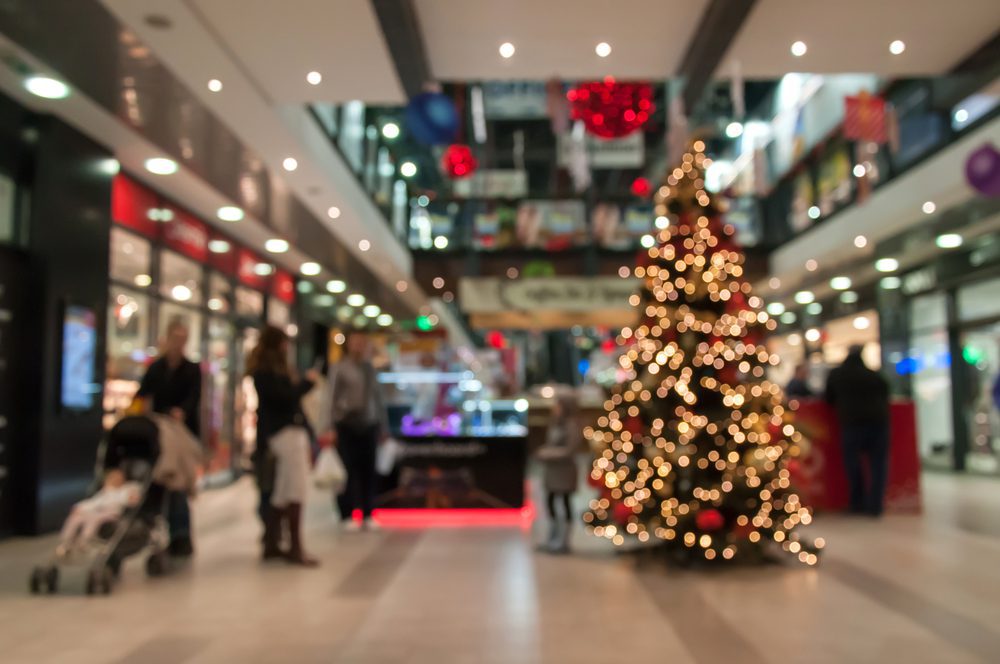 [ad_1]

Retailers have reason to be optimistic about the holiday season — Americans are still planning to spend nearly as much the same or more than last year on gifts, though 93% are worried about the economy and rising prices, according to EY's latest Consumer Future Index. Some sellers will still feel the pain, and 52% consumers spend less on non-essentials, but the holiday boom should be more encouraging.
However, the optimism of the American people is not shared by the rest of the world: EY found this 89% of people surveyed around the world say they plan to spend little or no money on their family this holiday season, and 41% they will spend less money on giving gifts to friends. Only 10% Consumers around the world cannot change their spending habits because "traditions are customs."
However, most consumers are optimistic, and 74% we are waiting for a "return to normal" after the disruption of the COVID-19 pandemic and 53% eager to find what you missed.
Economic and Social Concerns Define Consumer Demands
The economic downturn is affecting what consumers are looking for: about two-thirds (2/3)67%) of respondents who say they are happy to repair their products and not buy new ones, where 45% they care more about the value of the products they buy. This whole trend can have a big impact on fashion retailers, such as 63% of those surveyed around the world said they don't see the need for the latest trends.
Interest and useful items will continue to the distribution of gifts. "Affordability to buy first" respondents, representing approx 25% among the respondents, they are most affected by the increase in purchasing power (62%). In addition, 59% members of this group only plan to buy the most important things, which means that the money they spend on holidays will be on gifts that they consider useful and not modern things; For example, 60% of these respondents plan to spend less on fashion and cosmetics.
Consumers' concerns about cost also affect their purchasing behavior – 36% of Affordability the first respondents (those who calculated 20% of all respondents) likes to shop at the store during the holidays. This is in contrast to those who answered "Do it first", who expanded their interest in the experience to the visual area. More than one-third (36%) of this group will buy real things like metaverse skins, and 43% You have purchased a product directly from a social network.
Another large group is the "first planet" consumers, who represent others 25% of all respondents. These consumers have less financial worries and are less likely to reduce their spending, unless doing so is consistent with sustainability – 41% they will buy less organic products. In addition, 37% they will look to buy locally made gifts.
"The holiday season can be difficult for many as rising prices due to inflation have taken a toll on the community, particularly in gas, home energy and fresh/packaged foods," said Kristina Rogers, EY's Global Consumer Leader in a statement. "With the large amount of money that is needed to obtain the necessary products, gifts will be carefully considered and with the additional glasses of 'utility,' companies will need to guide their customers by offering different types of prices and information available about environmental pollution. about their things."
[ad_2]

Source link