Federal Trade Commission Revises Draft Rule Designed to Help Consumers Reduce Energy Costs | So Good News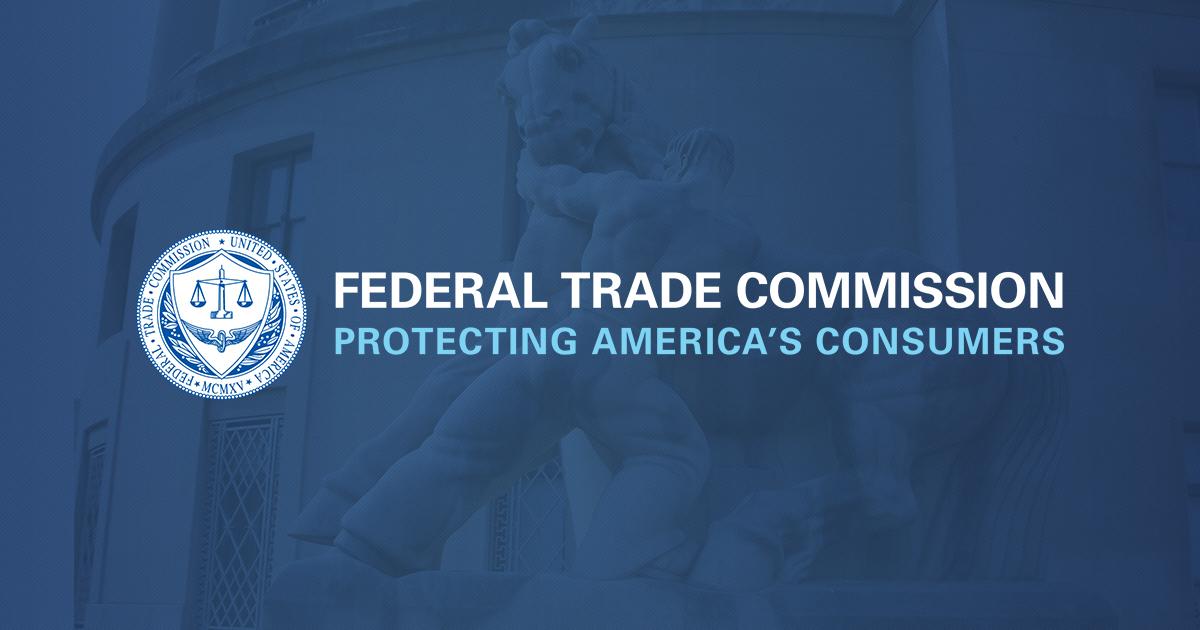 [ad_1]

Following a public comment period, the Federal Trade Commission has revised its Energy Labeling Rule to allow consumers to more accurately compare their annual energy consumption before purchasing.
The FTC's Energy Labeling Rule, passed in 1979 under the Energy Policy and Conservation Act, requires manufacturers to attach labels to major household appliances and other consumer products that help consumers compare the energy use and cost of competing models. These labels contain three main pieces of information about the products covered: 1) the estimated annual cost, 2) a "comparison" showing the highest and lowest energy consumption of all comparable models, and 3) the energy consumption of the product or energy sources. . These documents help consumers anticipate the cost of their electricity and avoid surprise costs after the purchase has already been made.
The FTC's May 2022 notice of proposed rulemaking requires comments on proposed changes to similar brands, which were last updated in 2017. The Commission said under the Act, which requires labeling changes every five years. The proposed changes can also be reviewed to compare the cost of electricity related to refrigerators and freezers, dishwashers, water heaters, air conditioners (variables only), washing machines, furnaces, TVs, and water heaters. In addition, the agency also adjusts the amount of money that electricity producers must use to calculate the cost of electricity.
After reviewing the comments received, the FTC is now finalizing the rule changes as proposed, with two changes. First, the Commission will wait to change the number of TV sets until the Department of Energy completes the experimental changes. Second, the Committee has set a date to help air conditioner labels be compatible with 2023 production, to help the manufacturers of these devices change the system.
The Commission's vote to approve publication of the notice in the Federal Register was 4-1, with Commissioner Christine S. Wilson voting no. Details on the EnergyGuide labeling changes can be found in a Federal Register notice published today.
[ad_2]

Source link