Finding new market opportunities through innovation | So Good News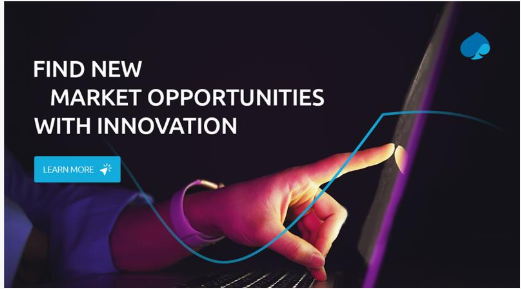 [ad_1]

Kodak's spectacular decline is a cautionary tale for every company, as adapting to market disruptions is a necessity. The multinational information technology company wanted to make sure it was not falling behind its customers.
Small and medium-sized business owners were already customers, but the company knew it needed to expand its offerings to attract this audience. The company worked on Capgemini's Accelerated Innovation Exchange (AIE) to identify automation and security opportunities in the marketplace, built an MVP and began transforming its business.
Capgemini's ability to innovate with speed and agility has helped the company understand how to bring digital products to market faster and recognize market opportunities. Now, it is moving forward with transformational efforts to ensure that it remains connected to customers and has opportunities for growth.
Download our client story for more information.
[ad_2]

Source link