FTC Approves Final Order Against Opendoor Labs, Banning Company From Misleading Consumers About Cost Savings Using Online Real Estate Listing Service | So Good News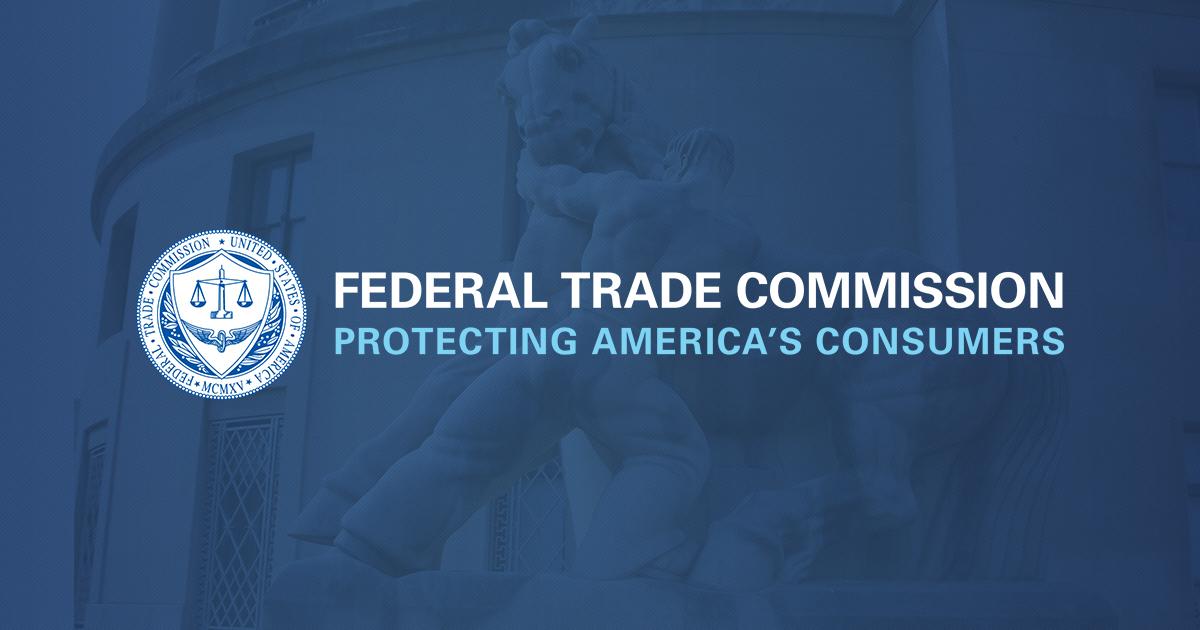 [ad_1]

Following the public comment period, the Federal Trade Commission has completed the licensing process v. Opendoor Labs, Inc. designed to prevent online real estate businesses from misleading buyers about the savings they can make by selling their home on Opendoor, as opposed to selling it on the market.
The final order it wants Opendoor to pay $62 million, which is expected to be used for consumer protection; prohibits fraudulent, false, and unsubstantiated claims to consumers about the amount of money they will receive or the amount they must pay to use its service; and requires sufficient and reliable evidence to support any representations regarding cost, savings, or financial benefits associated with the use of its services, and any claims related to the resale value of historic buildings.
Opendoor, based in Tempe, Arizona, operates an online real estate brokerage that, among other things, buys homes directly from buyers instead of buyers putting their homes on the market. Advertised as "iBuyer," Opendoor said it uses cutting-edge technology to save buyers money by offering "market value" and reducing the cost of buying compared to home sales.
According to FTC complaints, the company deceived real estate agents by tricking them into thinking they could make more money by selling their home on Opendoor than in the current market using traditional sales methods. The FTC said Opendoor has placed sellers who can use fake and fraudulent information, and in reality, many people who sell on Opendoor have made thousands of dollars. Less than they would have been by selling their homes using culture.
The Commission vote approving the final permit was 4-0.
[ad_2]

Source link