Google Health Announces iCAD Partnership | So Good News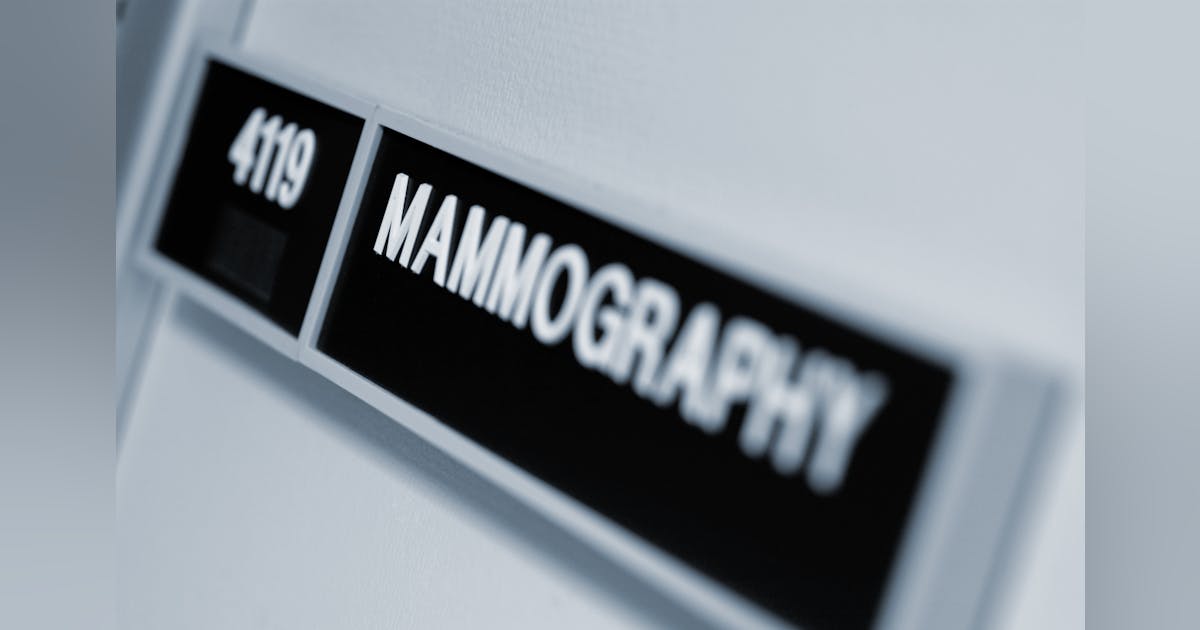 [ad_1]

Google Health announced its first commercial agreement to license a mammography AI research model for integration into real-world clinical practice, according to a Nov. 28 blog post. The organization will partner with Nashua, NH-headquartered iCAD, a medical technology and cancer detection company.
According to the blog post, "iCAD will work to validate and implement our mammography AI technology for use in clinical practice to improve breast cancer detection and estimate short-term individual cancer risk for more than two million people worldwide. diagnosed with breast cancer every year.
It continues, "While breast screening is critical to improving outcomes, worldwide shortages of specialists mean that screening systems are often overwhelmed, leading to long, anxiety-filled delays for people waiting for results. Today, screening programs face challenges related to access, accuracy, patient experience, and physician workload. iCAD's portfolio of breast imaging tools and Google Health's mammography AI technology empower radiologists to focus on their patients.
iCAD, according to the blog post, licenses Google Health's AI technology and uses Google Cloud infrastructure. Using this technology, iCAD aims to expand access to AI-based tools in underserved areas.
In a blog post, Google Health adds that it has invested in, researched and tested its mammography work for several years. The partnership with iCAD, Google Health says, is the next step in integrating its technology into a real-world clinical setting.
In addition, the blog post states: "We also worked with partners to develop studies that used AI to support specific screening systems to understand how the technology could assist in clinical workflow. In partnership with Northwestern Medicine, we're exploring how our technology can help prioritize high-risk conditions and shorten the time to diagnosis for people screened. This technology may help reduce patient anxiety by reducing callback times for follow-up screenings.
"Because breast cancer screening systems differ around the world, we realized the need to test this technology in different regions. Through the NHS AI award, we are working with Imperial College London and three NHS trusts to test whether our technology can act as a 'second independent reader' in the UK's double-read screening systems and allow radiologists to focus on high-priority cases. regularity and quality of screening".
[ad_2]

Source link