Greentown Labs has started collaborating with startups and universities to drive innovation | So Good News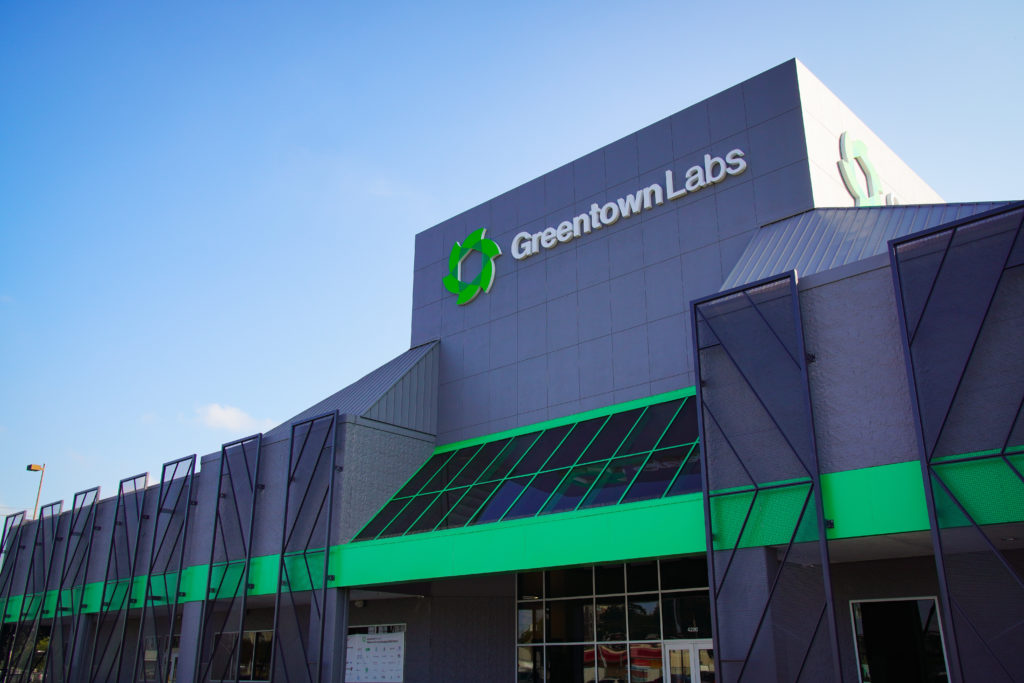 [ad_1]

Greentown Labs continues to support the development of energy innovation in Houston as the city aims to lead the world's energy transition. Startup incubator Climatetech has launched the Texas Energy Entrepreneurship Exchange (TEX-E) to support students in developing next-generation innovations.
The joint initiative includes MIT's Martin Trust Center for Entrepreneurship, a research and teaching center that provides expertise, support and connections to MIT students, and Rice University, the University of Houston, Texas A&M University, Prairie View A&M University and five Texas universities. University of Texas.
"Houston has long been known as the energy capital of the world, but to lead the global energy transition, the city must build a strong, vibrant innovation ecosystem to support the next generation of entrepreneurs and energy companies," said Lara Cottingham. Greentown Labs staff in a press release.
Students participating in the program have access to mentoring with Greentown Labs entrepreneurs, networking events, career opportunities, and cross-learning with MIT. The initiative will help Houston continue to pave the way to solidify its role as a leader in the global energy transition.
"The TEX-E collaboration provides valuable opportunities for our students, and Houston is a natural place to build such an ecosystem," Ramanan Krishnamoorthy, University of Houston's vice president for energy and innovation, said in a press release. "Training new talent and supporting their pursuit of innovative ideas is critical to addressing the growing global need for affordable, reliable and environmentally sustainable energy."
Greentown Houston has had a successful first year, with more than 60 startups, including those from outside the US, proving their desire to become Houston's Energy 2.0 companies. From 2017 to 2021, venture capital funding in Houston's energy space totaled more than $327 million. The Houston metro area is home to more than 4,700 energy-related businesses.
"Boston and Houston may seem like an odd couple, but they complement each other beautifully," said Ben Solthoff, an ecosystem builder and entrepreneur-in-residence at MIT's Martin Trust Center for Entrepreneurship. Despite Boston's strong climate innovation ecosystem, startups looking to scale "look to Texas, where they can find talent, space and industry know-how. Together, these two areas are unstoppable," Solthoff said.
TEX-E also aligns with the partnership's Houston Energy Transition initiative, which aims to position Houston to lead the global energy transition to a more efficient and sustainable, low-carbon future by implementing key strategies, including emerging technologies.
[ad_2]

Source link