How Outsourcing Technology Innovation Can Help Travel Brands Succeed | So Good News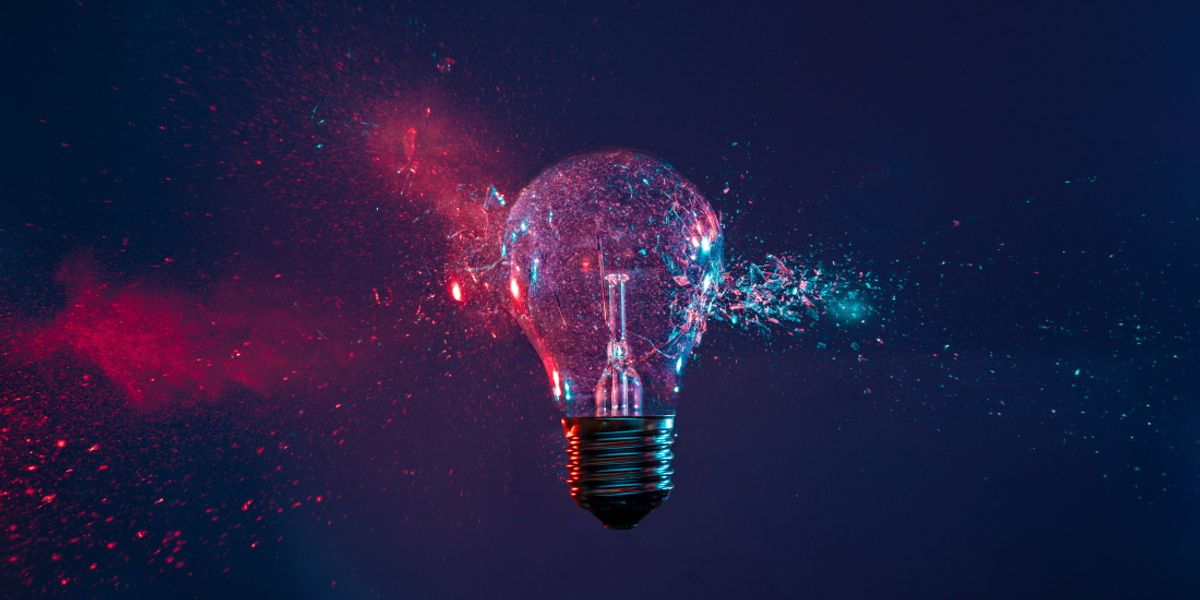 [ad_1]

The COVID-19 pandemic has brought travel to a standstill and companies across all industry sectors worldwide.
But for one company, work never slowed down, it accelerated. DataArt works behind the scenes as a consultant and developer on behalf of travel businesses.
As companies laid off jobs and sent employees to other industries, DataArt was ready to step in to drive innovation and develop solutions to solve new problems that emerged at the onset of the crisis.
Greg Abbott, DataArt's senior vice president of travel, transportation and hospitality practices, said the 25-year-old company is busier than ever.
In an interview with PhocusWire, Abbott provides more details about the types of solutions the company creates, drawing on the strength of its more than 6,000 engineers in 40 development centers around the world.
Abbott will share examples of the work DataArt has done on behalf of travel brands and the importance of the company acquiring travel and hospitality competencies from AWS.
Abbott, who has spent his entire career traveling, also discusses some of the companies, sectors and technology concepts to watch in the coming year.
PhocusWire's full interview with Mitra Sorrels is below.
How Outsourcing Technology Innovation Can Help Travel Brands Succeed
[ad_2]

Source link