Innovating and developing new technologies in uncertain and challenging environments (webina | So Good News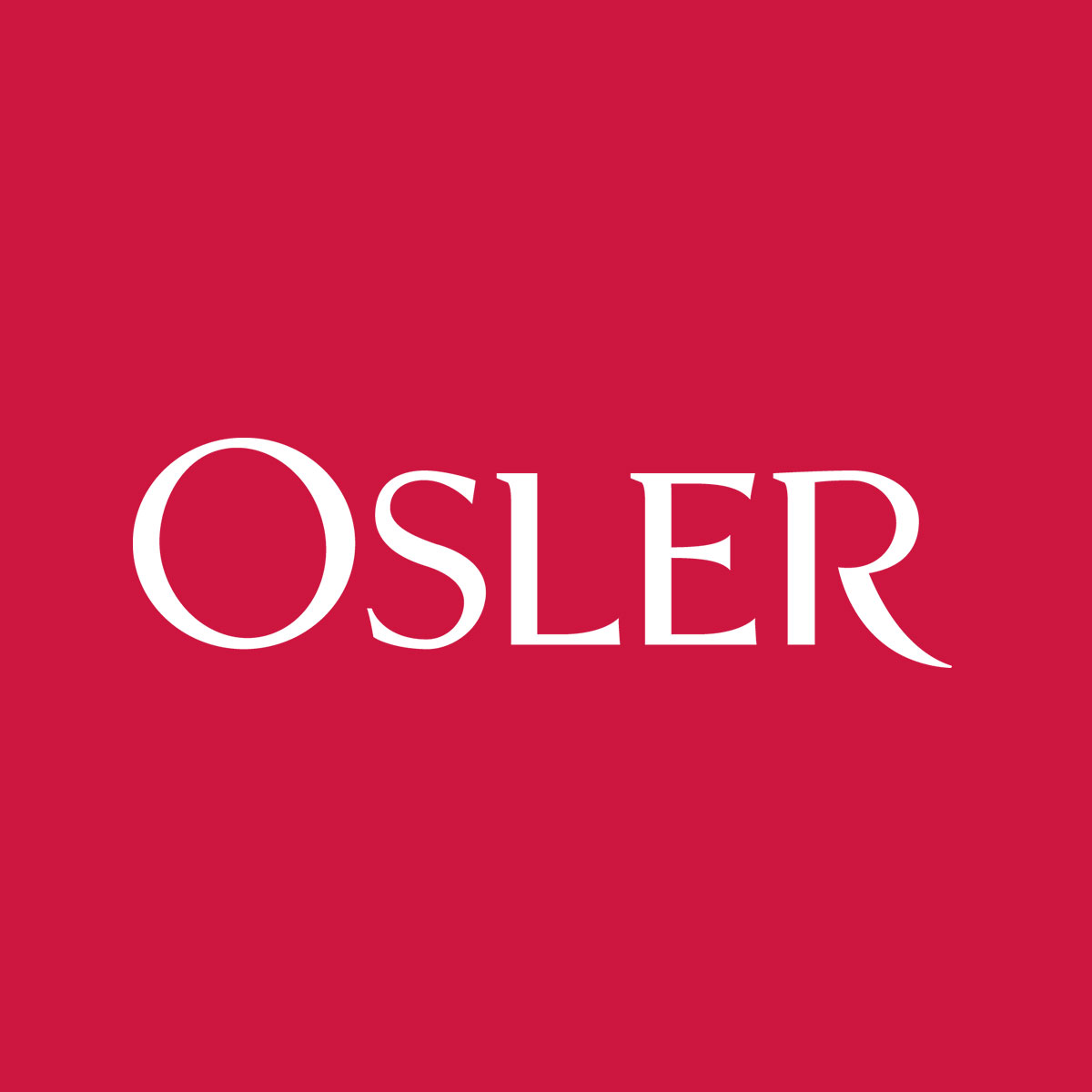 [ad_1]

September 14, 2022
From the value of being grass-roots (fluid and flexible) to the importance of having "big, bold goals," Osler's latest webinar in the Women's Emerging and High-Growth Companies Leadership Series offers plenty of insight into starting a startup. periods of uncertainty.
Moderated by Osler's Corporate Group Partner Andrea White, this session's discussion was moderated by Shelly Coopers, Founder and CEO of The51, and featured Helena Kailin, Founder and CEO of MINDD Bra, and Chloe Smith, Co. – Founder and CEO of Mercator AI on their career journeys and the realities of driving innovation and developing new technologies in uncertain and challenging environments – from COVID-19 to supply chain challenges to the current economic turbulence.
When Shelley asks them what it's been like to start a company during the pandemic, both Chloe and Helena are positive about the overall experience, despite the obvious challenges. Helena describes it as a "beautiful entry point" for her bra company: Women were working online from home and watching the company's ads. As a result, MINDD experienced tremendous growth until 2021. Chloe says she "doesn't know what it's like to start a business outside of a pandemic," but explains that while getting in front of potential clients has been difficult, remote fundraising has become available. Meanwhile, Mercator's target market, businesses in digitized sectors such as the construction industry, are beginning to see the value of using the technology. He said it was "transformational".
They also "dive into the nitty-gritty of being an entrepreneur" and emphasize the importance of sustainability, with Helena comparing launching a startup to taking on the grueling Grouse Grind in Vancouver. Both CEOs share the same advice for budding female entrepreneurs: "It doesn't matter who you are: if you have a business idea, go for it."
Watch the full Women in Emerging and High Growth Companies Leadership Series webinar.
Subscribe to the Women's Leadership Series at Emerging and High Growth Companies.
[ad_2]

Source link