Innovation hubs for equipping engineering students | So Good News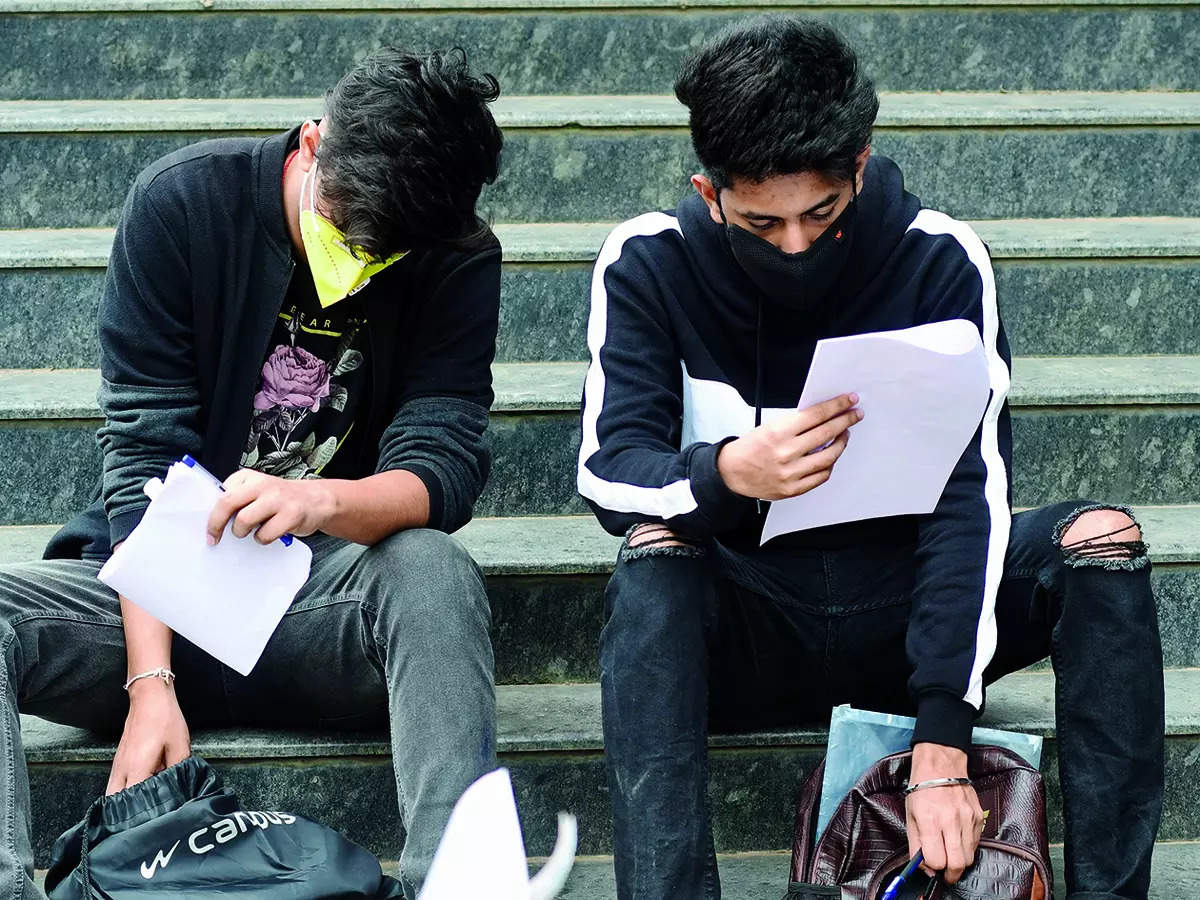 [ad_1]

Saumyangi Yadav

COMEDK Established 8 centers across the state to increase enrollment in engineering courses and help in job placement
To combat the low enrollment rate at most of its constituent colleges and to make students employable, Medical ConsortiumColleges of engineering and dentistry Karnataka (COMEDK) has introduced eight skill development centers called 'Comed Kares' across the state.
Four of these 'innovation hubs' have been set up in Bengaluru at JP Nagar, Yelahanka, Banaswadi and Mysore Road. Other centers were opened MysuruKalaburagi, Belagavi and Mangaluru.
"Of the 158 engineering colleges that are members of COMEDK, only 25-30 can attract full enrollment, which is very difficult. The rest barely get 50% admission. As a result, they cannot invest in 21st century skill sets for students, such as artificial intelligence. Machine Learning3D printing and more. It is like a vicious cycle because if the courses are not developed, students will not opt ​​for these colleges," explained COMEDK executive secretary Dr S Kumar.
"To fill this gap, COMEDK has taken the initiative to start eight 'Comed Kares' innovation hubs where registered students can find any problem they want to solve in the community. Top people from the industry will support them and also conduct lectures and seminars," added Dr. Kumar.
Such centers exist in some regions of the country Mumbai, however, they charge around Rs. 1-2 million per course.
"We want our colleges to attract admissions, and we also want our students to be employable. So, in the first phase, we set up eight of these centers across the state. Each center covers artificial intelligence, robotics, prototyping, machine learning, 3D printing, and more. have all the requirements for training. We want to offer engineering students at least six courses during the 4-year engineering program. Each of these courses charges Rs. 1,500 and will last for four months," Kumar said.
These hubs enable students to gain competency in new technologies and skill sets needed to improve employability.

We want to offer at least 6 courses to engineering students. Each course lasting 4 months is charged at Rs.1500
–S Kumar, Executive Secy, COMEDK
They also allow students to complete an internship for mandatory credit.
"All students are required to undergo a three-week internship in any field. But getting an internship is difficult, especially in the field of your choice. Even during internship, these students are used as assistants by these companies. Now we have requested VTU to allow them to do internships at Comed Kares centers where they will get wider exposure," he said. The courses are recognized and approved by Visvesvaraya Technological University (VTU) and All India Council for Technical Education (AICTE) also.

[ad_2]

Source link