IPBC Asia; cannabis innovation; Nokia beats Oppo; Continental/Atlantic settlement; Qualcomm success; plus much more | So Good News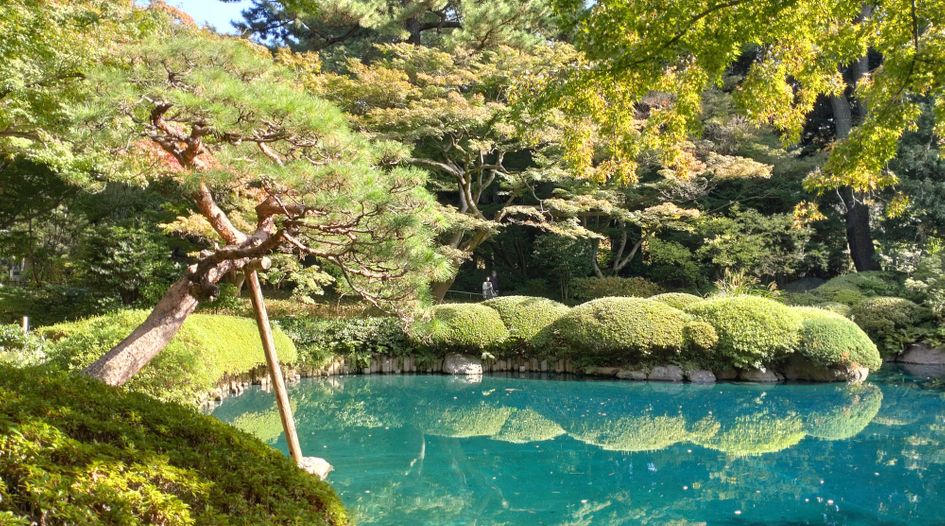 [ad_1]

We've covered the last seven days at IAM – and everything you need to know from the global IP market to prepare for the start of another busy week.
A long read
How to Successfully Manage "Commercial Reasonable Effort" Obligations in IP Agreements in the Courtroom. Read more here
MONDAY October 31
Leading the new Industrial Patent Quality Charter, Siemens' IP chief urges the European Patent Office to move closer to quality rather than efficiency. Read more here
IP professionals from around the world gathered at The Westin Tokyo for a much-anticipated catch-up at the first IPBC Asia Welcome Reception since 2019. Read more here.
Could Two Federal Circuits' 'Inventive Concept' Decisions Reduce Dismissal Claims? Read more here
TUESDAY 01 November
Corning IP director Anjanette Lecher reflects on applying a diversity and inclusion lens to intellectual property. Read more here
IP Funding, Monetization and more on Day 1 of IPBC Asia 2022 center takes place. Read more here
Five things to know as cannabis innovation and patenting rocket. Read more here
Britain's High Court has refused to hear Oppo's appeal over whether the UK case or the Chinese case should prevail in its global patent battle with Nokia. Read more here
WEDNESDAY 02 November
UPC, SEP arbitration and India are among the main issues of the last day of IPBC Asia 2022. Read more here
WIPO Patent Chief Lisa Jorgenson on SEPs, patent quality and the future. Read more here
THURSDAY 03 November
When Frans Brevets folded, its CEO told IAM that public sector ties were hampering monetization efforts. Read more here
KPN has scored points in the US lawsuit against Ericsson, but some issues remain. Read more here
Continental agrees to settlement with Atlantic IP over radar module patent. Read more here
FRIDAY 04 November
InterDigital CEO welcomes Apple deal, but firm not yet committed to Avanci 5G program. Read more here
Behzad Khosrowshahi, CEO of DRI Healthcare Trust, says drug royalty agreements help big pharma overcome patent cliffs. Read more here
Qualcomm is focusing on new licensing markets as handset sales decline. Read more here
SATURDAY 05 November
Communicating changes using the rulemaking process at the USPTO, rather than relying on precedential decisions, may take longer, but is a much more efficient and reliable approach. Read more here
[ad_2]

Source link