ISU Receives Fourth Innovation and Economic Prosperity University Award | News | So Good News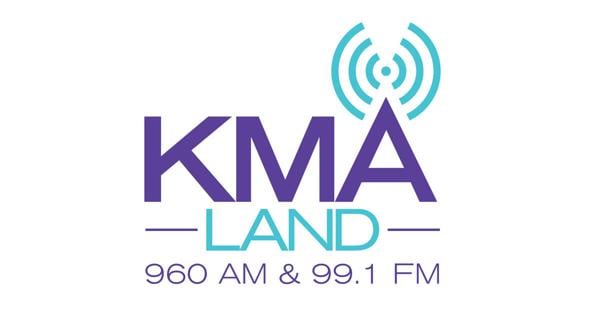 [ad_1]

(Ames) — For the fourth time in six years, Iowa State University has received the University of Innovation and Economic Prosperity Award.
The award is presented annually by the Association of State and Land-Grant Universities, which recognizes schools across the country for their work in economic development in their state or region and nationally. Iowa State has won the award since 2017, this year taking first place in the Innovations category, one of three to receive the award. David Spalding is Iowa State's Vice President of Economic Development and Industry. Speaking recently on KMA's "Morning Show," Spalding said the school received the award based on three different case studies, the first of which related to the university's work in finding affordable and sustainable housing for rural communities.
"So we got a grant from the Iowa Economic Development Authority and bought a large-scale 3D printer," Spalding said. "We've worked with civil engineers to develop materials to use for printing and serve as 'ink' in the printing, but it's really an on-site printing material."
The IEDA grant was $1.4 million. Spalding said the printer is currently in operation at Iowa Central College for indoor testing and training for community college students. It will be moved to Hamburg for the first open trials this spring and summer.
In addition, the school was recognized for its work with CyTown, a new $200 million multi-use district. Spalding says CyTown's goal is to develop what is currently a parking lot to help connect the campus, the Iowa State Center and the ISU Research Park.
"This development is planned to include a medical clinic, some businesses, some of what we call 'CyTown Suites,'" Spalding explained. "The purpose of this is to create some entertainment area to add to the experience of those who come to visit us for football, basketball, volleyball, etc."
He said the district is a creative way to provide additional support for the performing arts by funding maintenance and renovations to the CY Stephens Auditorium, Fisher Theater and Sheman Building. Pending final approval from the Board of Trustees, work on the first phase of the project will begin in January 2023.
Finally, the school has also been selected for public-private partnerships in AG research. Spalding said Iowa State's Digital Ag research team's work with John Deere is one of the highlights.
"One of its five global technology centers is located here in Research Park in Iowa, and it also has a facility that they use to research advanced nebulizer technology," he said. "Using sensors developed by faculty at Iowa State, this technology can deliver the precise amount of a chemical that is precisely needed when spraying a field."
The Digital Ag team is also working with the ISU Research Park to develop a new facility to meet the needs of the growing program, which is working to find more efficient ways to farm. Iowa President Wendy Wintersteen accepted the APLU award Nov. 6 at the group's annual conference. You can listen to the full interview with David Spalding below:
[ad_2]

Source link