JDR has begun construction of a $148 million Subsea Cable Manufacturing Plant. | So Good News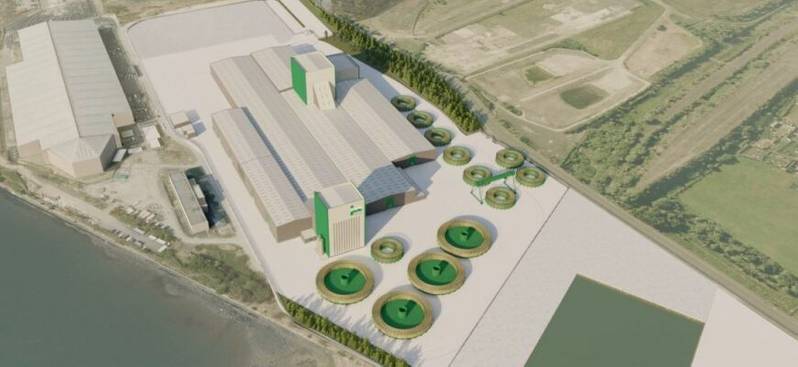 [ad_1]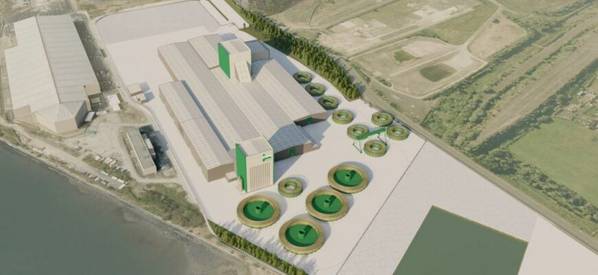 ©JDR
Submarine cable supplier JDR Cable Systems (JDR) is based in the UK. Construction has begun on its new submarine cable manufacturing facility in Cambois, near Northumberland.
The 69,000 square meter plant will be operational by 2024. According to JDR, The £130 million ($148.7 million) project will bring critical submarine cable manufacturing technology to the offshore wind market and is currently being supported. 171 local jobs for the construction phase of the project.
The project is supported by the UK Government as part of the BEIS Offshore Wind Investment Support Scheme.
According to JDR, After that, The facility will include a new catenary continuous vulcanisation (CCV) line and will be the only facility in the UK to start full production of high voltage submarine cables for offshore wind farms. The global renewable energy market is growing.
Tomasz Nowak, chief executive at JDR, said: "We are delighted to start construction, it has taken a lot of hard work from all stakeholders to get it on the ground today. It is an important moment for the North East as projects like ours provide more local jobs and opportunities for people in Cambois, Bedlington and the surrounding areas. The UK's east coast and this region plan to connect incredible energy infrastructure to the growing offshore energy sector in the coming years. We are proud to support you.
This is the first stage of our development in Cambois; But we will continue with confidence and momentum. These are very exciting times for JDR, securing our energy supply and this site. We look forward to working with the local community and our partners to deliver the latest submarine cable technology that will power the future economic success of the region and beyond."
[ad_2]

Source link