Law firm appoints former Aston Martin VP to manufacturing strategy board. | So Good News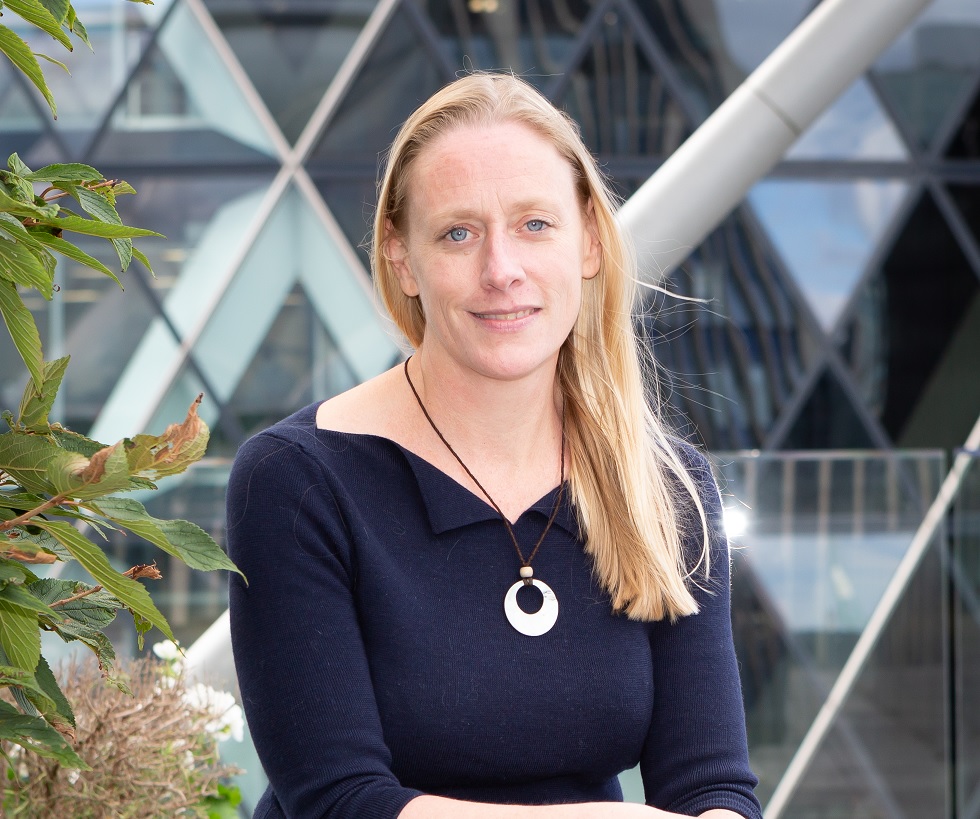 [ad_1]

Browne Jacobson has appointed former Aston Martin vice president and CPO Nikki Rimmington to its manufacturing and industrial strategy board.
Rimmington will work closely with partner Declan Cushley, who brings more than 20 years' experience to the non-executive role, and Paul Kirkpatrick, head of corporate manufacturing and industrials at the Nottingham-based law firm.
Rimmington currently works as director of strategic development for European electric battery maker InoBat Auto after a 13-year stint with Aston Martin and previously spent five years as an integrated vehicle safety engineer at Jaguar Land Rover.
"Browne Jacobson has a strong reputation for consistently providing its clients with creative solutions to complex problems. They have extensive experience working with some of the world's leading brands and suppliers to help them make the right decisions for their business and connect them with the right business opportunities. They are deeply invested in making a positive impact on the many societal issues that affect their clients, such as sustainability; We are therefore delighted to support this dynamic and forward-looking practice as it continues to deliver great results to its clients."
Kirkpatrick said: "Nikki is an absolute expert in her field and has been an integral part of Aston Martin's ambitious and successful growth strategy for 13 years, so we are delighted to welcome her to our board. With our broad manufacturing customer base, we can be more creative and have a deeper understanding of how this fast-moving sector will change in the future, and how it will affect our customers and consumers."
Cushley said: "We are delighted to appoint Nikki as NED for our growing manufacturing and industrial sector. She has had a very successful career in the automotive industry, working with some of the UK's best automotive brands, and the challenges faced in the assembly line and supply chain. In-depth understanding of market changes and trends, including technological landscape; Major legislative changes that will transform the UK and global automotive sectors as well as the wider industry."
[ad_2]

Source link