Ontario manufacturing workers had the highest number of COVID-19 deaths early in the pandemic. | So Good News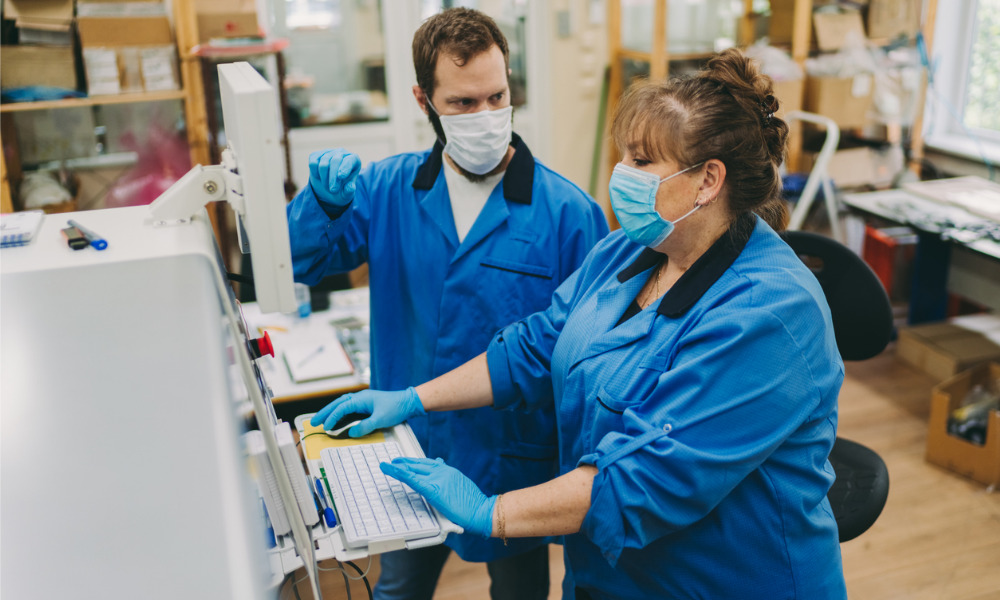 [ad_1]

During the early months of the COVID-19 pandemic, About 25 percent of the total deaths from the virus were attributed to immigrants, according to a Statistics Canada report released in June 2021.
According to StatsCan, immigrants make up only 22 percent of the total Canadian population, although that group carries a burden ratio of 1.1. These data show a mortality rate of 26 per 100,000 and 22 per 100,000 for immigrants and nonimmigrants, respectively.
In addition, migrant farm workers who come to Ontario from other countries are at increased risk of contracting COVID-19 and other diseases, according to an earlier report.
read more: The federal government has increased investment in farm workers.
In August 2020, the federal government announced an additional $58.6 million investment in the Temporary Foreign Worker (TFW) program to help protect the health and safety of Canadian and migrant workers.
[ad_2]

Source link