Rail Gollahalli is the next home destination | So Good News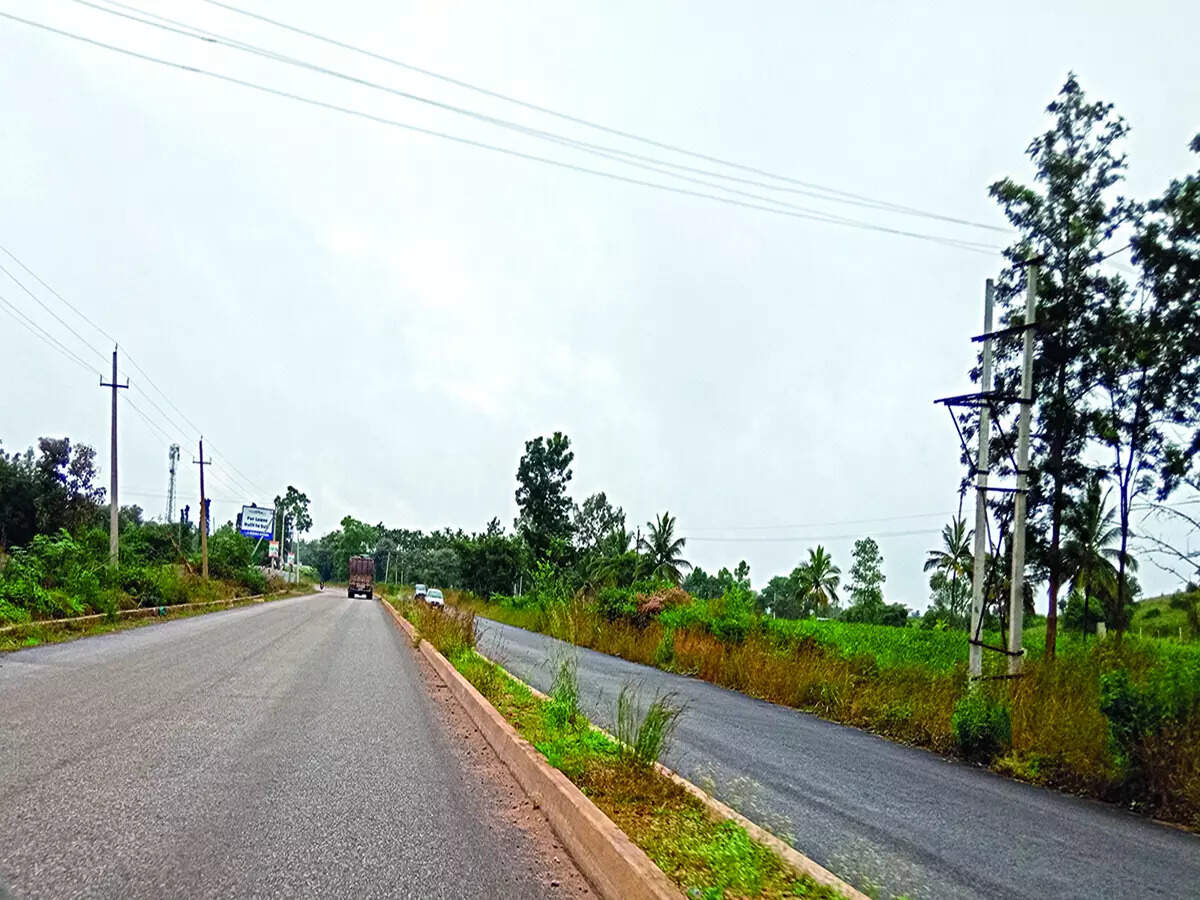 [ad_1]

By Prakash VL

Development work, future projects have made this area a real estate magnet
The Nelamangala-Madhure four-lane road is moving at a brisk pace. A majority of the stretch between
Nelamangala
and Chikka Madhure has been four-lane and there is a proposal to extend this road further to Doddaballapur Road. Over the years, the Nelamangala-Madhure road has been a two-lane road. However, the area is now developing faster than other areas, and therefore traffic has increased. The four-lane road will in future accommodate the traffic.
As a result of development, the areas in and around Railway Gollahalli are becoming the major hotspots for property investment. Among the hotspots are plots near the Nelamangala-Doddaballapur road. Many property buyers and investors are looking at this sector as these areas offer a number of advantages compared to other areas.
Railway Gollahalli has become a real estate magnet in the last couple of years. Development work and future projects including the suburban train network, Satellite Ring Road and Nelamangala-Tumakuru six-lane roads are among the reasons for this. The tri-junction is gaining importance and connects Nelamangala, Chikkamadhure and Hesaraghatta. While Nelamangala Road can be used to connect the area to Dabaspet and Tumakuru, Chikkamadhure Road connects the area to Doddaballapur Road, Doddabelavangala and beyond. Hesaraghatta road is the gateway to Bengaluru as it connects eighth mile, Dasarahalli and Nelamangala Expressway. The second branch of Hesaraghatta Road connects Railway Gollahalli to Rajanakunte and MS Palya. Since there is a network of roads connecting major localities, property buyers say that buying here will help them reach different places in the city. On the other hand, the satellite ring road project connects Railway Gollahalli to Hindupur, Devanahalli, Hoskote and Kolar roads.



Nelamangala is also home to many educational institutions such as Harvard Group of Institutions, Swamy Vivekananda Institute of Technology, Shivakumar Swamy College of EngineeringHarsha Hospital, MS Ramaiah Group of Institutions, and Navkis Residential School. It has also become an affordable educational hub for rural students. Due to this, people are interested in buying property in Nelamangala.
Most of the development works in Bengaluru have extended to the outskirts of the city. The real estate sector is very keen to develop Nelamangala and the surrounding areas. The presence of many domestic and international industries has created job opportunities for thousands of people. Car traffic in the city has also increased, which is why people want to move to the outskirts. This creates a property boom.
A real estate developer said, "If you buy property in Railway Gollahalli, you have multiple transport options. You can either take a direct train to Railway Gollahalli from Bengaluru city or other parts. There is a metro network till the 8th mile and from there one can take a bus . If you have personal vehicles, then there is a network of roads from all over the area connecting Railway Gollahalli. Investing in properties around here can give better returns."

[ad_2]

Source link