Research Assistant Professor Receives Innovation, Green Electrochemistry Awards | So Good News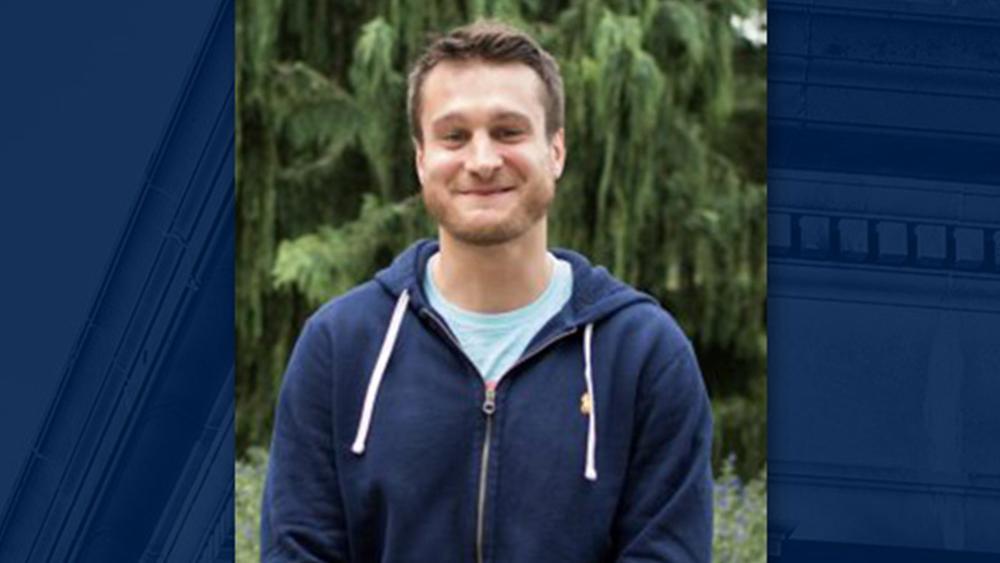 [ad_1]

UNIVERSITY PARK, Pa. — Ruggero Rossi, research assistant professor in Penn State's Department of Civil and Environmental Engineering, has received two awards: the International Society for Microbial Electrochemistry and Technology (ISMET) 2022 Innovation Award for Outstanding Technological Development and the International Society for Electrochemistry (ISE) – Green Electrochemistry Elsevier Award for
ISMET "recognizes outstanding work published by graduate students, postdoctoral researchers and industry affiliates who are current ISMET members. [with awards that] we recognize the best scientific publication and the best breakthrough innovation," he noted ISMET website.
Rossi received the ISMET Innovation Award for his article, "Pilot-scale microbial fuel cells using air cathodes for electro-wastewater generation", published in "Water Research" magazine. At the time of the paper's publication, he was a postdoctoral researcher advised by the Kappe Professor in the Department of Civil and Environmental Engineering and the Evan Pugh Professor Bruce Logan.
The paper details research that Rossi led a team to scale up a reactor to treat wastewater at a fraction of the cost of conventional wastewater treatment technologies. The study was conducted in collaboration with the US Army Corps of Engineers for approximately 10 months, and the system was installed at the Tobyhanna Army Depot in Pennsylvania.
"Our 850-liter reactor was the largest air-cathode microbial fuel cell ever produced and produced electricity while treating domestic and industrial wastewater," Rossi said.
The ISE-Elsevier Prize for Green Electrochemistry is presented annually to honor scientists aged 35 and younger who have made significant contributions to the field of environmental electrochemistry. ISE website.
"It's wonderful to see Ruggero's work gain attention through awards such as the prestigious ISE-Elsevier Award," said Logan, who is also affiliated with the mechanical engineering and chemical engineering departments. "Ruggero has conducted truly cutting-edge research in several different areas of electrochemistry, including the development and expansion of new electrochemical technologies for energy-free wastewater treatment and bioelectrochemical hydrogen production. He has developed a very creative and useful new water electrolyser configuration for producing green hydrogen from renewable electricity and non-conventional water sources."
Before coming to Penn State, Rossi graduated from the University of Bologna in Italy in 2017. His current research interests are in renewable energy generation and sustainable water infrastructure development.
[ad_2]

Source link