Spa Valley Railway is looking for a fish and chip supplier | So Good News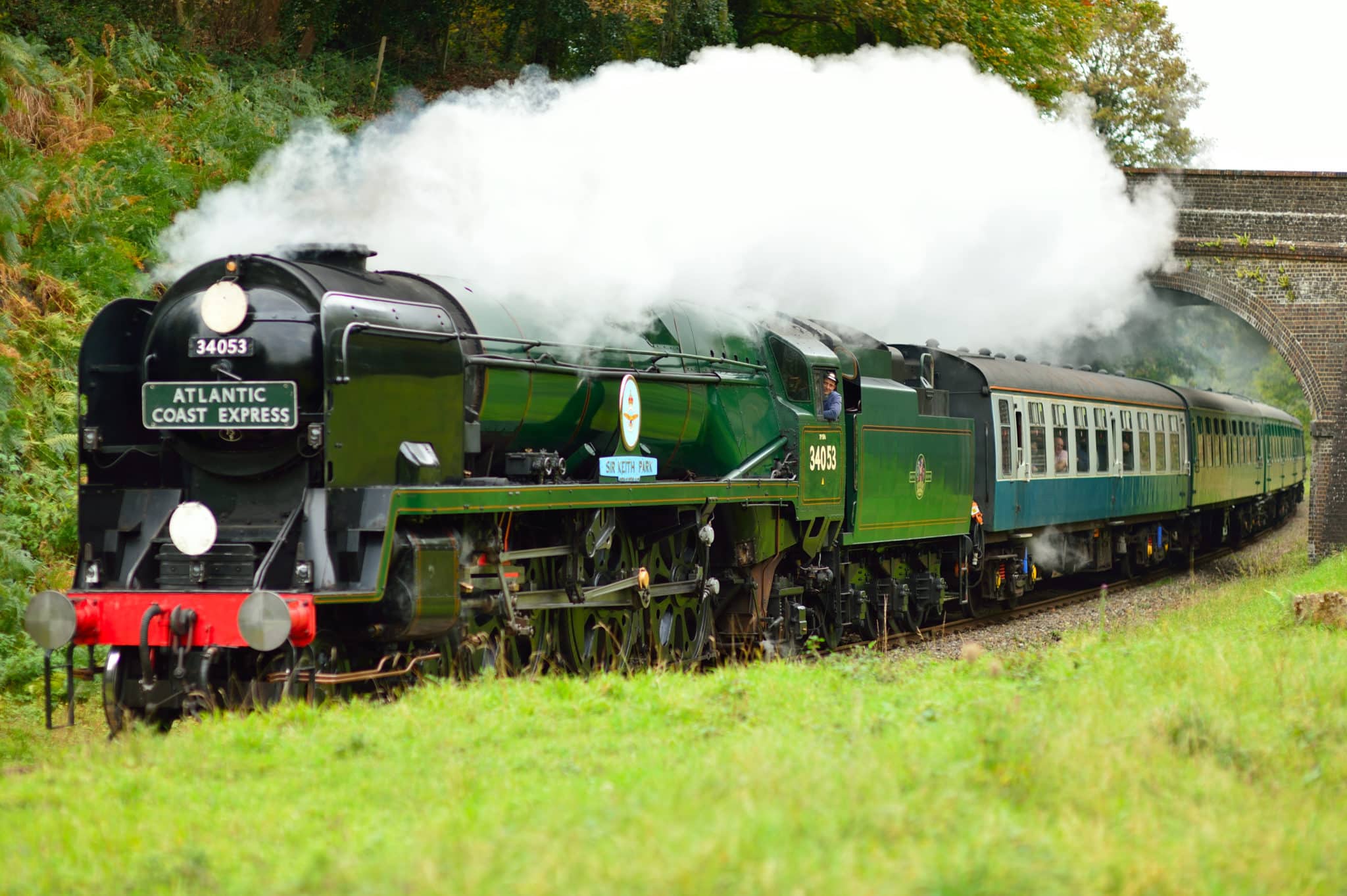 [ad_1]

A MAJOR tourist attraction in Tunbridge Wells has put out a call for a fish and chip supplier to provide meals for its popular series of events running throughout 2023.
Spa Valley Railway's Fish & Chip Lunch, Fish & Chip Supper and Murder Mystery Fish & Chip train services require a new supplier due to the sale of the old one, commercial manager Jonnie Pay said.
Potential suppliers must be able to cater for up to 100 people and deliver to Tunbridge Wells West station, where the heritage attraction is headquartered.
Only a streamlined menu is offered, including chips, cod, sausage, veggie burger and gluten-free cod.
Arrangements for invoice and BACS transfer are already in place, as well as access to the booking system which provides information on passenger numbers and food choices.
With the railway running over 30 trains per year on these services, the contract was a "good source of regular income", Pay said.
"We will need someone who is reliable, able to cover large quantities regularly and uses good quality fish."
He added: "It's quite lucrative work – probably worth £12,000 over the February to October period, based on 2022 figures."
Fish & Chip Lunch trains run on selected Tuesdays, Wednesdays, Thursdays, Saturdays and Sundays throughout the year.
Fish & Chip Suppers operate on selected Friday and Saturday evenings throughout the year.
Murder Mystery Fish & Chip Trains run on selected Saturday evenings throughout the year.
Interested suppliers should contact Mr Pay at: [email protected]
[ad_2]

Source link