Tata products may touch 1.5 million retail outlets by December | So Good News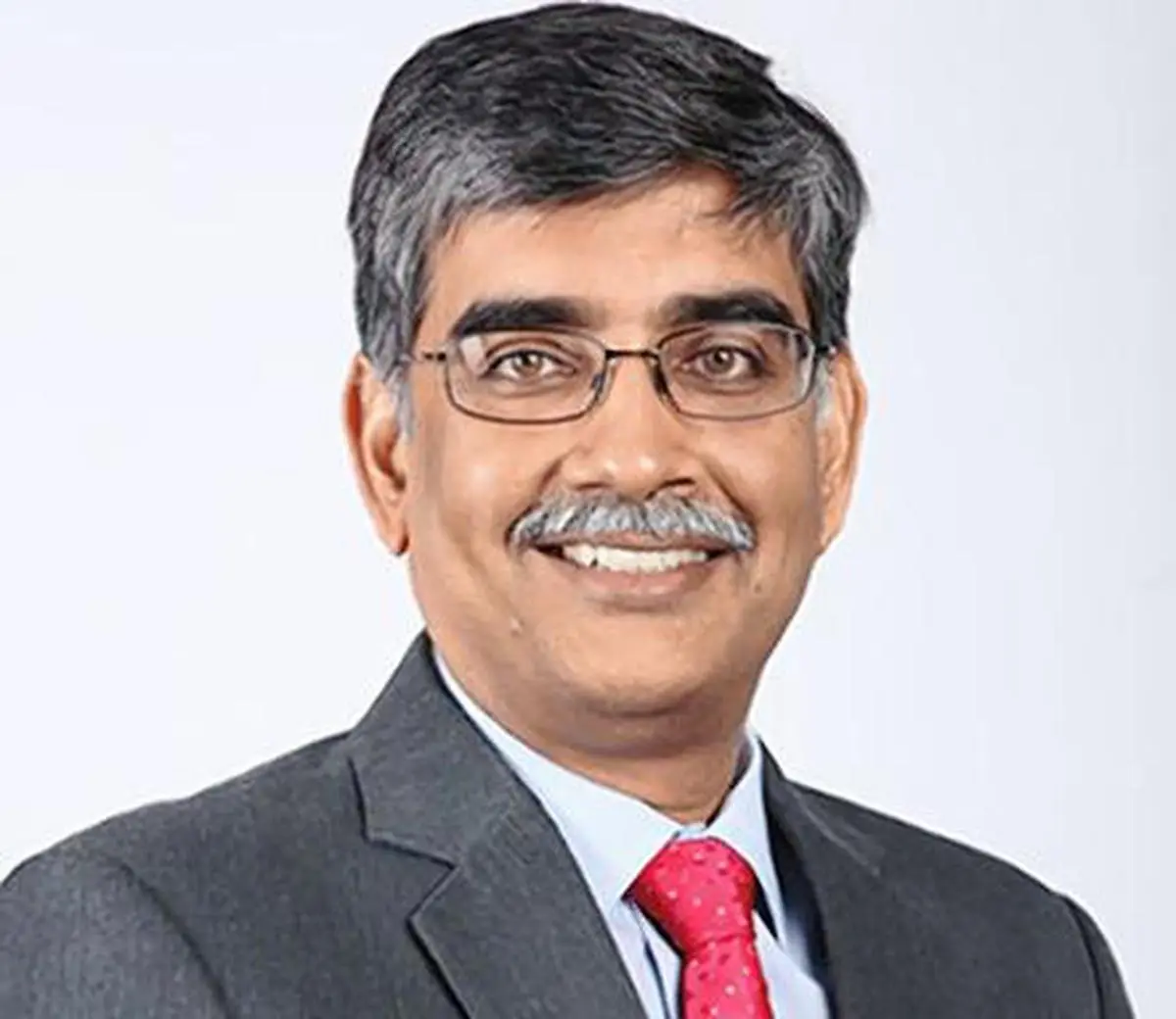 [ad_1]

Tata Consumer Products has been ramping up innovation and expanding its distribution recently. In conversation with businesse, Sunil D'Souza, MD and CEO of Tata Consumer Products spoke about the prospects of rural problems that will end after the festive season, the direct increase to 1.5 million retail outlets and the focus on R&D. Edited text:
Strong growth in India's beverage and food industry was sluggish in Q2. What is your opinion?

If one looks at the Indian beverage industry, the prices of tea have been coming down and we have been providing benefits to consumers. If you look at our results, the volume is -1 and the price is -7 in tea. This means that we have delivered more value than we have lost on volume, which is consistent with the tea prices falling. The catch is that depression was seen in rural and urban areas, especially in the northern part of the country in Q2. Monsoons have been good but not too much. MSPs are good and with the first festival season in two years without any restrictions, we hope to see something. The second half of September was a little better, and October started not so badly. Although we may start to see green shoots, I think we will have to wait a few months to see if demand recovers.
In the Indian food industry, all other sectors except salt have been growing. Soulfull is growing at 100% and Tata Sampann grew at 37%. We have had rising salt prices. And between last July and this August, to offset inflation, we've gone up about 33 percent. A 1 kg packet of salt has gone up from ₹21 to ₹28. We have maintained our salt limit compared to last year despite rising prices. This is why the volumes seem sluggish.
Have urban people been more efficient than rural people?

We see stress in urban areas but the greatest stress is seen in rural areas. But we are growing faster in rural areas than in urban areas. This is because we have good market share in metros and urban areas. Our areas of opportunity, in terms of market share, are in the small rural and urban areas. We are focusing on increasing distribution in rural areas by selecting wholesalers, super-stockists and distributors. We're also looking at the right price packages to make sure we're getting the best deals.
How have the new product releases been? Will you continue to be aggressive in relaunching in the second half of the year?

We have been focusing on developing our innovation capabilities for the past 2-3 years. In FY 2020, technology's contribution to sales was at 0.9 percent, and we now aim to increase this to about 3.5 percent of sales by the end of the year. In the case of e-commerce, the new set of offers is 11 percent. We have invested heavily in R&D and have clearly identified the platforms (categories) we want to play in. The focus on innovation will continue. Our innovation strategy over the next six months is also strong.
What are your plans to expand distribution?

We committed to sell 1.5 million retail units by March 2023. I think we are on track to beat that number because we are already at 1.4 million (specific). By December, we should reach that goal.
We are also looking to make our indirect distribution easier. We have picked 20 percent more than we had at the beginning of the same quarter last year. And as for the sellers, we have increased the number.
Do you see the growth of the e-commerce channel slowing down and the resurgence of the foreign channel?

E-commerce continues to be a strong pillar of growth. It was 7.5 percent of our sales at the end of March and now it's about 9.2 percent. It is growing at 40 percent. Having invested in the team, technology and products and capabilities, we believe that this strategy will pay off.
Related Articles
bot's parent company Imagine Marketing will raise ₹ 500 crore
The company has also withdrawn its DRHP quickly due to the current market conditions


[ad_2]

Source link