The FHIR-based API helps MultiCare ACOs with patient attribution | So Good News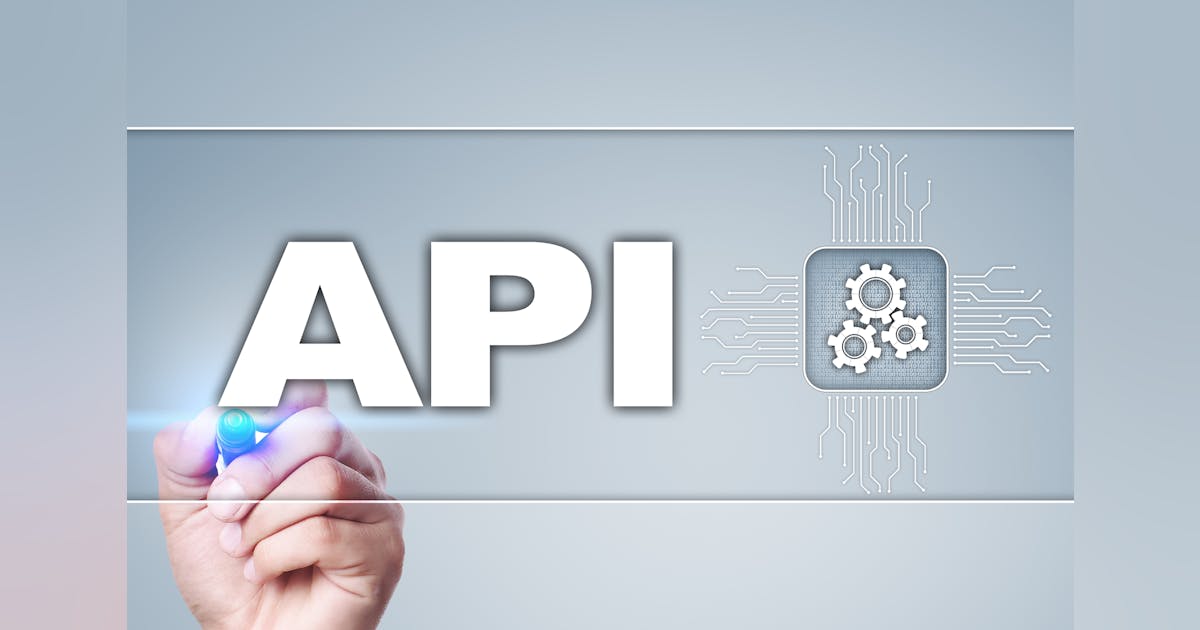 [ad_1]

One focus of the HL7 Da Vinci Project's FHIR accelerator was member attribution lists used by payers and providers to implement value-based contracting, close care gaps, and report quality. MultiCare Connected Care (MCC), an accountable care organization in Washington state, recently implemented an FHIR-based application programming interface (API) to help solve the attribution problem.
MCC is an ACO established in 2014 as a wholly-owned subsidiary of MultiCare Health System and operates as an independent entity. Under this facility, 350,000 lives are served under 30 cost-based contracts.
MCC is working with Opala, a Seattle-based provider of healthcare data exchange solutions, on its Attribution API, which facilitates value-based patient care in a way that drives administrative efficiency and improves provider reimbursement.
The API leverages the FHIR standard, which ensures that patients are part of value-based care contracts and that providers and payers have complete patient information in real time.
Historically, matching patient lists under value-based contracts with providers' records was a time-consuming, error-prone manual process that relied too much on Word documents or Excel spreadsheets to exchange information, Opala said. Without visibility into patient coverage, providers often do not know which patients qualify for comprehensive and preventive care.
Opala has tested the Attribution API with a multi-state health insurance provider in Washington State and Alaska and MultiCare Connected Care. The API automates patient identification processes by receiving member data from an insurance provider—attribution to a primary care provider based on coverage and their past care history—and then converting it into FHIR-based attribution lists (ATRs) that can be entered directly. MultiCare Software Systems.
"Multipayer data exchange solutions like Opala are key to delivering high-value care," said Anna Taylor, vice president of population health and value-based care at MultiCare. "Since the introduction of Opala, patient matching has improved and we can see patient benefits in real-time, allowing us to achieve higher reimbursement for value-based care."
MultiCare providers use Attribution API information to identify patients who are responsible for value-based contracts with their insurance provider when the patient is in the office. Opala said its solution improved patient matching by correctly identifying whether a patient in their office is the same person on their insurance provider's value-based contract list. Using this new automated process, the pilot improved patient matching between insurance provider lists and patients in MultiCare's EHR by 10 percent, the company said.
Jocelyn Keegan, program manager for the HL7 Da Vinci project, praised the work in Washington state in a statement: "The addition of the Opala team to the Da Vinci membership and their use in ATR testing and production is invaluable to the community," she said. said. "Our ability to enable providers to reuse standards-based APIs is fundamental to delivering the scalability and accuracy needed for value-based contracts. Accurate matching of partners is essential to increase transparency of real-time information about their patients to improve outreach, engagement and time to service."
[ad_2]

Source link