The global manufacturing sector provided the highest average ransomware demand, Sophos said. | So Good News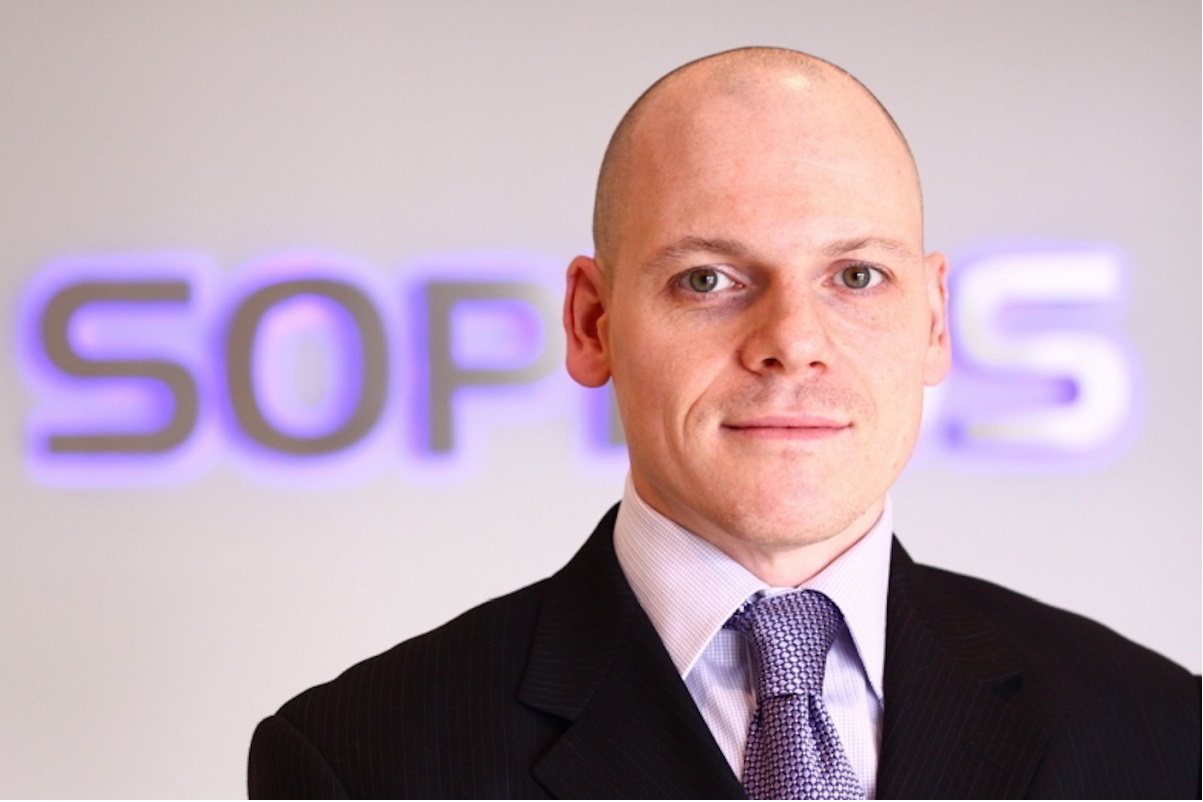 [ad_1]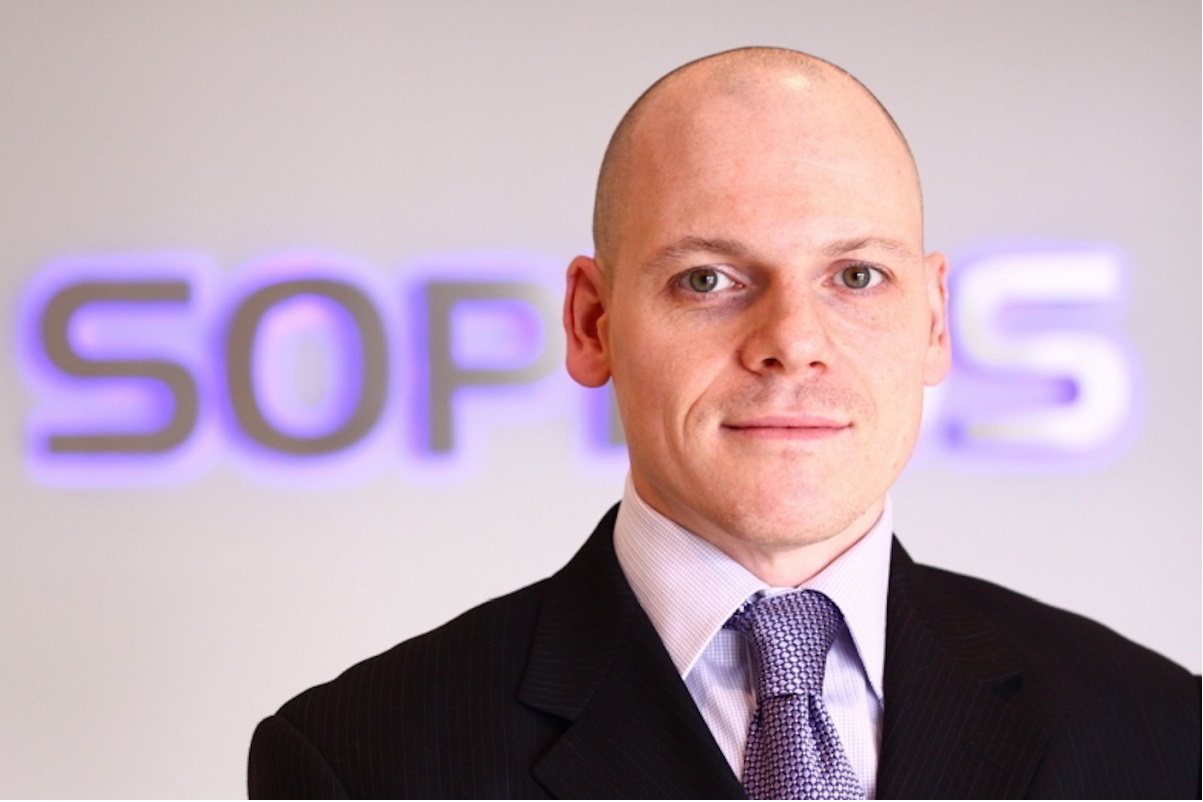 –
one
+
one
KUALA LUMPUR (Nov 1) – In the global manufacturing sector, the average ransomware payout across all sectors was US$2.04 million and US$812,360, according to UK-based security software and hardware company Sophos Group plc.
Additionally, 66% of manufacturing and manufacturing organizations surveyed reported an increase in the complexity of cyber-attacks, and 61% reported an increase in volume compared to cyber-attacks, the company said in a statement on Tuesday (Nov. 1). Last year's survey.
Sophos said complexity growth was 7% higher than the cross-sector average, and volume growth was 4% higher.
John Shier, senior security advisor at Sophos, says manufacturing is an attractive sector for cybercriminals to target because of the privileged position it enjoys in the supply chain.
"Obsolete infrastructure and lack of visibility into the OT environment gives attackers an easy way out and a launching pad for attacks within a compromised network.
"The integration of IT and OT increases the attack surface and exacerbates the complex threat environment," he said.
Shier says that having reliable backups is an important part of recovery, but today's ransomware threat requires a detailed response plan that includes human-led threat detection capabilities.
"Sophisticated attacks require comprehensive protection, which, for many organizations, includes managed detection and response (MDR) teams trained to detect and neutralize active attackers," he said.
[ad_2]

Source link