The redevelopment of Chandigarh railway station is set to begin soon | So Good News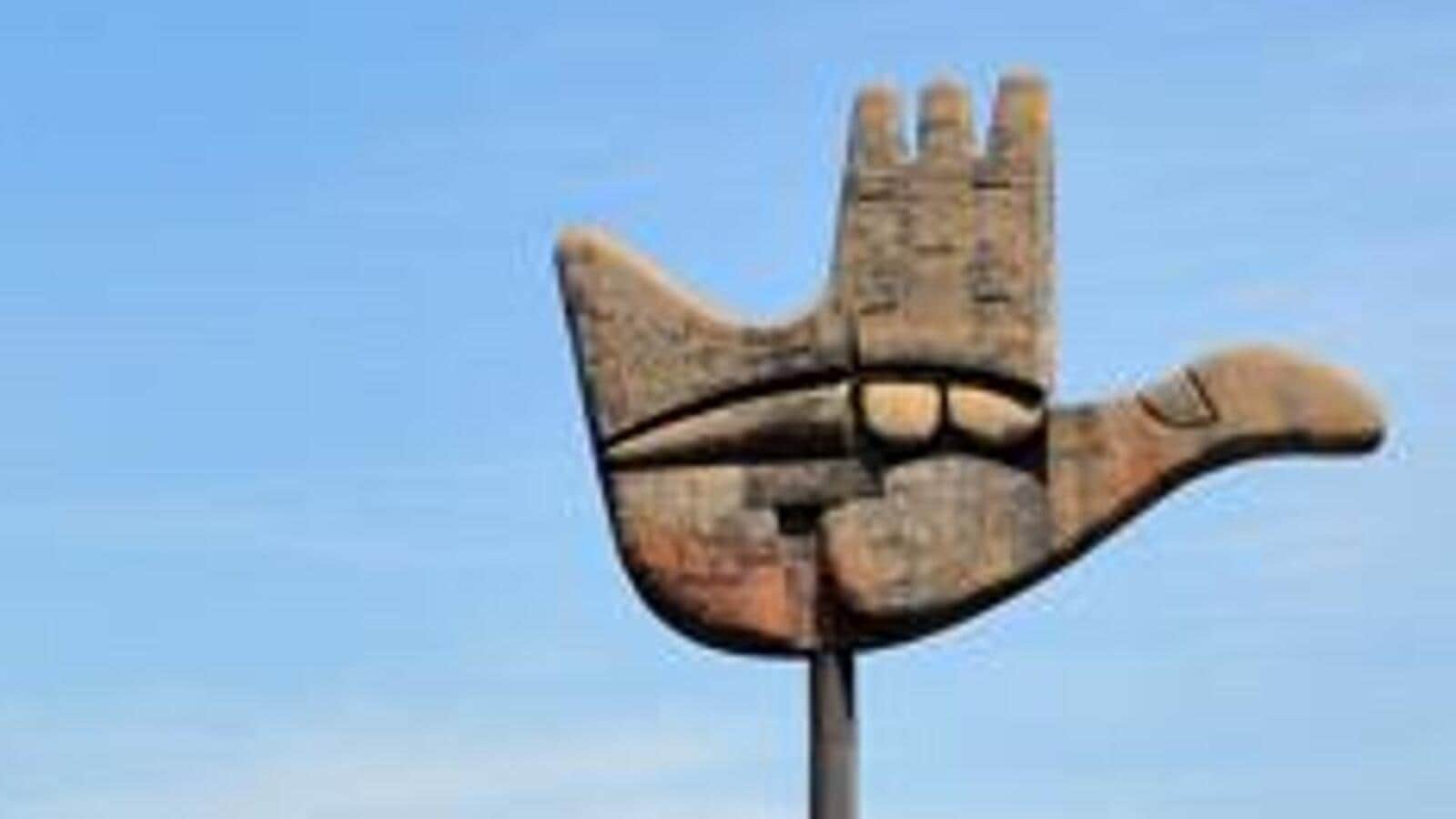 [ad_1]

The Rail Land Development Authority (RLDA) is set to begin construction of the redevelopment of Chandigarh railway station and a major portion is expected to be completed within 15 months, railway officials said on Friday.
This was discussed during the visit of Ashutosh Gangal, general manager (GM), Northern railway, where the plan was listed and analyzed as per the contract already awarded to a construction firm, whose developments officials are aware of, told HT.
The GM is on its two-day annual inspection of the Saharanpur-Ambala Cantonment-Kalka section of the Indian Railways and had a brief stay at the Chandigarh railway station.
The revamp, also called "Light House Project for Major Up-gradation of Chandigarh Railway Station on Modular Concept on Engineering Procurement & Construction (EPC) Mode" is aimed at improving passenger amenities with the overall upgraded railway station expected in about two years.
Earlier, the Indian Railway Stations Development Corporation (IRSDC) was tasked with upgrading the station which was to be completed by 2021. After delays due to the pandemic and other reasons, the railway board handed over the work to the RLDA in April 2022.
In its order last year, the board had decided to shut down the operations of the company and also handed over the day-to-day affairs of the station to respective zonal railways, in this case Ambala railway division.
A spokesperson said that apart from station inspection, Gangal also checked the running room, power cabin, crew watch lobby, relay room and coach depot.
"A water softener regeneration system (enhanced capacity) at the mechanized laundry was also inaugurated, where the hardness of the water is softened to save water while keeping environmental hazards in mind," it said in a statement.
Gangal also met Haryana Vidhan Sabha Speaker, Gian Chand Gupta, who demanded that the station be renamed Chandigarh-Panchkula Railway Station. Gupta sought a 24-hour reservation counter, waiting lounge, parking and all other facilities provided on the Chandigarh side, also against the Panchkula side.
He also hoped that as the railway has its maximum land on the Panchkula side, most of the development work would be done towards this side, under the redevelopment plan.
While stressing the need for a metro train for Panchkula, Chandigarh and Mohali, Gupta mentioned the growing problem of congestion on Chandigarh roads and said, considering the situation in the coming 10-15 years, there is a need to run a t – railway train for tri- city. Gangal assured that the suggestion given by the speaker would be incorporated in the redevelopment plan of the railway station.
During the visit, a successful 120/130 kmph high-speed trial was conducted between Yamunanagar-Jagadhari and Ambala railway stations and Gangal also inaugurated a CCTV surveillance system at Kalka railway station.
[ad_2]

Source link