The UK government plans to publish the Digital Markets, Competition and Consumer Bill | So Good News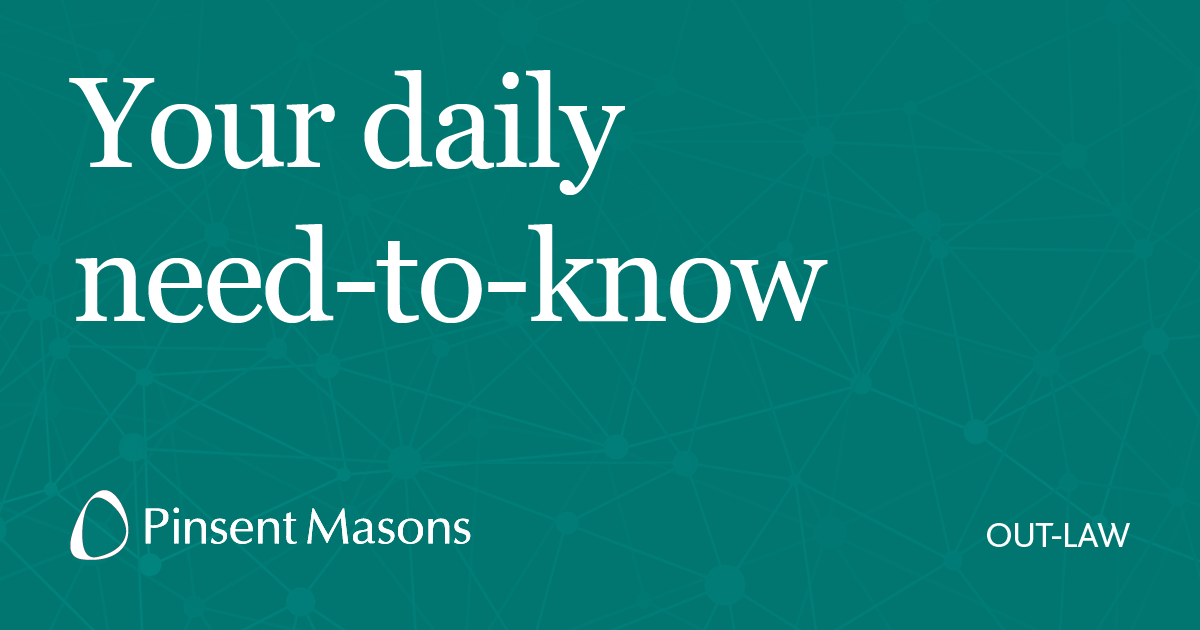 [ad_1]

The law, which could lead to major changes to consumer protection and competition laws, will also give the Digital Markets Unit (DMU) legal powers to establish a new regulatory framework. That authority will apply to digital companies designated as having 'strategic market status' (SMS) in the UK – in the same way that the EU's Digital Markets Act will apply to other 'homegrown' digital companies. The UK regulation, however, is likely to be more stringent than the EU regulation in terms of how SMS companies are selected and what they must comply with.
Competition law expert Alan Davis of Pinsent Masons said: "The UK Government initially announced that the Bill would only be formally introduced, and following further consultation with stakeholders, however it appears that a formal Bill will be brought forward in the current parliamentary session. Therefore, the Bill can now be published in 'the coming days or weeks, established by May 2023, and will come into force at the end of that year. Current expectations are that the new DMU regime and changes to the competition and consumer protection laws will be in force from October 2023."
"Although the main changes brought about by the Bill lay the foundations for the regulation of the new digital market that will be established by the DMU, ​​in practice this new regime is expected to apply to only a small number of large digital companies. Similar to 'gatekeepers' under the EU Digital Markets Act. Importantly, the Bill will also introduce significant changes to consumer protection laws – greatly strengthening the CMA's powers to review existing enforcement actions in antitrust cases – and significant changes to competition law," said Davis.
His comments came after the UK Chancellor used his autumn speech (70 pages / 5.94MB PDF) to announce that the government will introduce a Bill in the third session of parliament to give new powers to the DMU, ​​a department within the Competition and Markets Authority. (CMA). Jeremy Hunt said the Bill, once enacted, would "tackle anti-competitive practices in digital markets" and give consumers better products and greater choice.
Competition law expert Angelique Bret of Pinsent Masons said: "The Bill represents the biggest change to UK competition and consumer protection law over the years, and will affect every business based or operating in the UK to varying degrees. Businesses should look to the public consultation on the new guidance on government regulation of the DMU, ​​as well as any revised CMA guidelines on consumer protection, merger control, and competition law. In particular, businesses should review their sales and marketing practices in light of the new powers that the CMA is expected to impose fines related to violations of consumer law."
[ad_2]

Source link