Treasury Secretary Janet L. Yellen's Virginia Innovation Statement | So Good News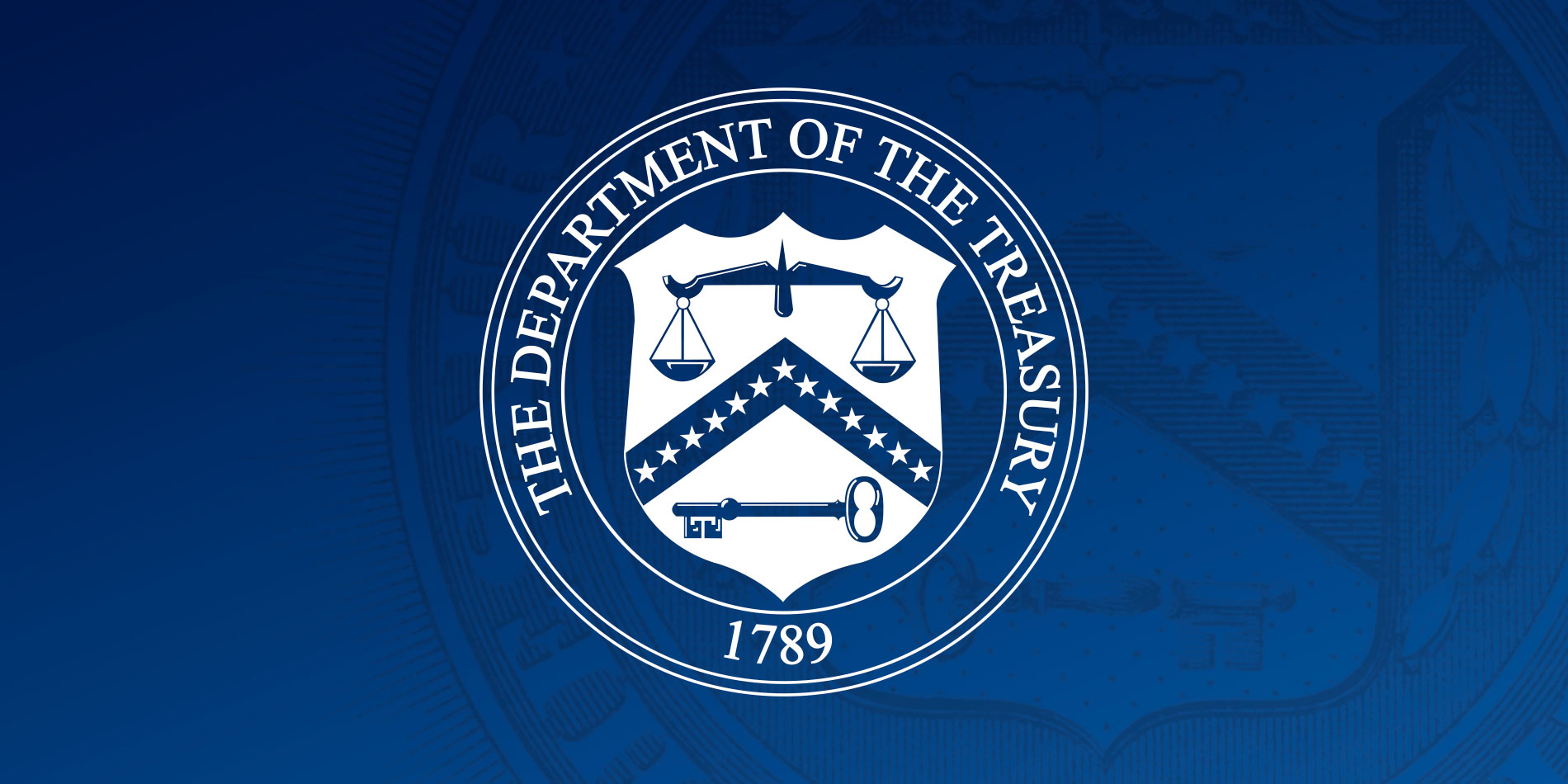 [ad_1]

As prepared for delivery
It's great to be at the Virginia Innovation Partnership Corporation. I am grateful to Bob and his team for hosting us today. Thank you to Senator Kaine and Congressman Connolly for joining us here and for their leadership and tireless work in passing the Inflation Reduction Act, the CHIPS Act, and the Bipartisan Infrastructure Act. I am grateful to have leaders from Virginia's higher education, business and innovation communities here as well. I look forward to our discussion about the Administration's economic plan and American leadership in science and technology.
Earlier this year, I spoke about expanding our economy with a "modern supply side." I have described how a country's long-term growth potential depends, among other things, on its labor supply and the productivity of its workers. However, over the decades, our potential has been eroded by declining labor force participation and sluggish productivity growth. With an economy at full employment, I argued that now is the right time to expand our supply side, which increases our productive capacity and reduces inequality. Our agenda includes coordinated investments in physical capital, human capital, and science and technology.
Less than a year later, I am pleased to announce that our Administration has adopted key elements of the Modern Supplier Agenda. Today, I'm excited to talk about one of the key drivers of expanding supply: our Administration's investment in innovation and technology.
The United States is a world leader in innovation. But over the past few decades, our leadership has increasingly come under threat from competitors like China. To be honest, a lot of it was our own doing. We have not been able to invest adequately in science and technology. As a percentage of GDP, federal R&D has fallen to one-third of 1960s levels. Our work to promote clean energy has fallen far short of what is needed to meet our climate goals. And the global share of semiconductors manufactured in the United States has fallen from 37 percent to 12 percent over the past three decades.
Our government's failure to invest in innovation has had far-reaching effects on our long-term economic well-being. At the most fundamental level, this has affected our production capacity. This is the limit of what our economy can produce.
Over the past year, the Biden administration has begun to reverse this trend. We have developed an economic plan that puts innovation and technology at the top of our national agenda. We will ensure that these benefits are widely felt in communities across the country. Our Administration is investing in digital infrastructure. We will increase funding for R&D in key areas. We focus capital on two key sectors of the 21st century: semiconductors and clean energy. Together, our efforts are increasing the aggregate productive capacity of our economy. And in turn, we raise America's long-term economic outlook.
Let me be more specific. I will talk about the three basic laws that underpin our economic plan.
First, let's start with the Bilateral Infrastructure Law. The law is a historic effort to modernize our physical infrastructure: roads, bridges, trains and ports. But it is the single biggest investment in our digital infrastructure. In today's economy, high-speed Internet is no longer just a luxury. This is a necessity. Our plan invests $65 billion to expand broadband access and lower internet bills for millions of Americans, including one million households in Virginia. We expect this investment to have a significant impact on performance.
The law also uses technology to modernize America's transportation system. For example, the Department of Transportation's SMART grants fund state and local governments' smart city technology pilot programs. If successful, these projects could be replicated in other communities across the country. The goal is not just to fix the infrastructure. It is to update it with innovations that bring significant efficiency.
Second, we are building a semiconductor ecosystem at home. Semiconductors are an important input to virtually all modern digital technologies, from washing machines to military equipment. The CHIPS Act promotes the growth of the entire microelectronics supply chain in the United States: from R&D to design. Our grants and tax breaks are fueling a wave of private investment from companies like IBM and Micron.
Importantly, we are also investing in the human capital needed to meet the demand for trained workers in the semiconductor industry. The Commerce Department is building a critical pipeline of semiconductor talent to grow our manufacturing capacity by creating a hub to bring together industry, universities and governments. Our efforts strengthen existing academic programs, including programs at Virginia colleges and universities.
Thirdly, we are making the country's largest investment in clean energy. Our government has been encouraging the development of the clean energy sector for years. But the existing system was inadequate, and there was little support for new technologies to help transition to challenging sectors. The Inflation Reduction Act changes that. Our expanded business tax credits are expected to spur innovation and growth in emerging sectors such as clean hydrogen and carbon capture. They are also expected to accelerate progress in clean technologies such as solar.
We have already mobilized significant private investment. Since our Administration took office, companies have announced more than $100 billion in domestic investments in EV and battery manufacturing. There has been an increase in the two months since the anti-inflation law was passed.
The benefits of these investments are not limited to their impact on the aggregate production potential of the economy. We expect our delivery agenda to expand economic opportunity in America as well.
Over the years, many cities and towns of the country have experienced severe industrial decline. Our plan delivers on our commitment to focus on areas that have long been neglected. Battery and chip factories like the one in Virginia are popping up all over the country, including in areas like the Midwest. We expect this plan to provide good jobs across socio-economic groups. One analysis shows that nearly half of the jobs in the semiconductor industry do not require a bachelor's or master's degree.
Increasing domestic manufacturing capacity in critical sectors strengthens our economic stability and national security. Let's take semiconductors. Everyday consumer goods, advanced technology and defense systems rely on its steady supply. However, we only produce a small fraction of the world's manufactured semiconductors. And we do not have significant production capacity for the most advanced productions. Building an in-house semiconductor ecosystem can help reduce the risk of severe chip shortages. We know how important it is to do so: According to one estimate, the deficit in 2021 will cut nearly one percent of US GDP.
I am proud that our Administration has returned science and technology to its rightful place, although much work remains to be done. We expect to see some of the effects of our plan immediately. Other impacts, especially in research and development, take years to add up to economic numbers. But together, I believe these laws are one of the most important investments we have ever made in our economic power. And they will keep America leading the global economy for decades to come.
Our economic plan invests in the future. But in a way, we are rediscovering our roots. Despite economists' efforts to assess a country's economic strength, quantifying the intangible impact of a country's culture and dynamism remains difficult. America is a country of builders and pioneers. This spirit has led to many achievements as our country. I am proud that we are renewing this tradition with the economic plan adopted this year.
Thank you.
###
[ad_2]

Source link