Uttarakhand: Roads, drains remain in gravel at Dehradun railway station | Dehradun News | So Good News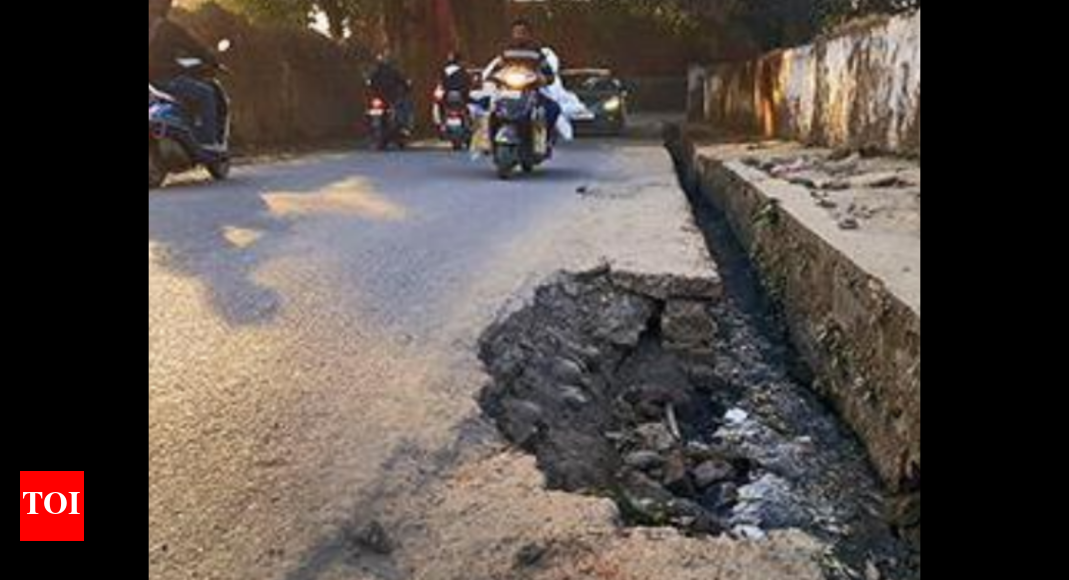 [ad_1]

DEHRADUN: Earlier this month, TOI had reported on the pathetic condition of roads, drains and the general mismanagement around Dehradun Railway Station after which the district administration had assured of speedy action in the matter. But 10 days later, the situation remains the same.
Local residents in the area have repeatedly raised concerns about poor infrastructure and poor management when it comes to traffic and public transport.
"There has been no work in the area for months, despite several complaints to various agencies. The area remains in utter chaos despite being a major gateway to so many tourists in the city on a daily basis. The only time the police presence is increased here there are VIP movements. And yet the authorities fail to pay attention to this urgent problem," said Vipul Choudharya resident.
Senior officials of the Department of Public Works (PWD) had previously claimed that road repair work in the area had been on hold due to ongoing infrastructure work by Jal Sansthan. But a spot check by TOI had not revealed any ongoing work in the area, a fact confirmed by locals. A senior official in the district administration said the concerned agencies had been tasked to look into the situation. But so far no initiative has been taken.
[ad_2]

Source link