We invite chess teachers! | US Chess.org | So Good News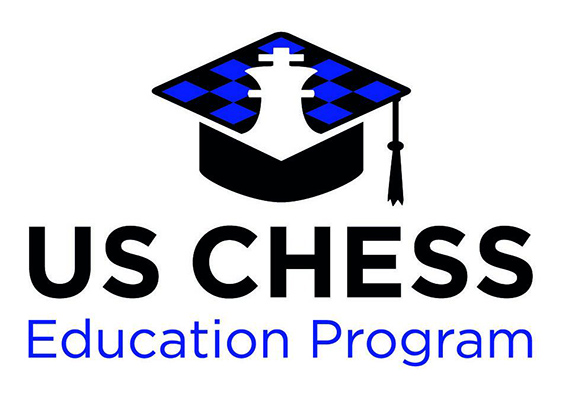 [ad_1]

US Chess invites you to participate free online forum it details our plans to support your day-to-day work to bring chess into schools. This event is jointly organized by our Chess Education Committee and the Education Council.
it is free event Sunday, November 6th from 8:00 PM to 9:00 PM (Eastern). Registration is limited and required in advance. Register today by clicking here. After registration, you will be provided with event access information and a draft agenda for the evening.
We invite you to ask questions in advance so that we can review many of them during the program. There will also be an opportunity to ask questions during the live broadcast, but time is limited, so please submit your questions in advance to [email protected] Please share this email with others in your state who are interested in teaching chess in a school environment. And if you can't make this live event, we'll record the session and post it on the US Chess YouTube channel for future viewing.
Thank you for all you do to introduce chess to schools in your community. We look forward to hearing from you on November 6th. Register today!
[ad_2]

Source link