Yara Shahidi plays chess with Elsa Majimbo in "Yara Shahidi's Day Off". | So Good News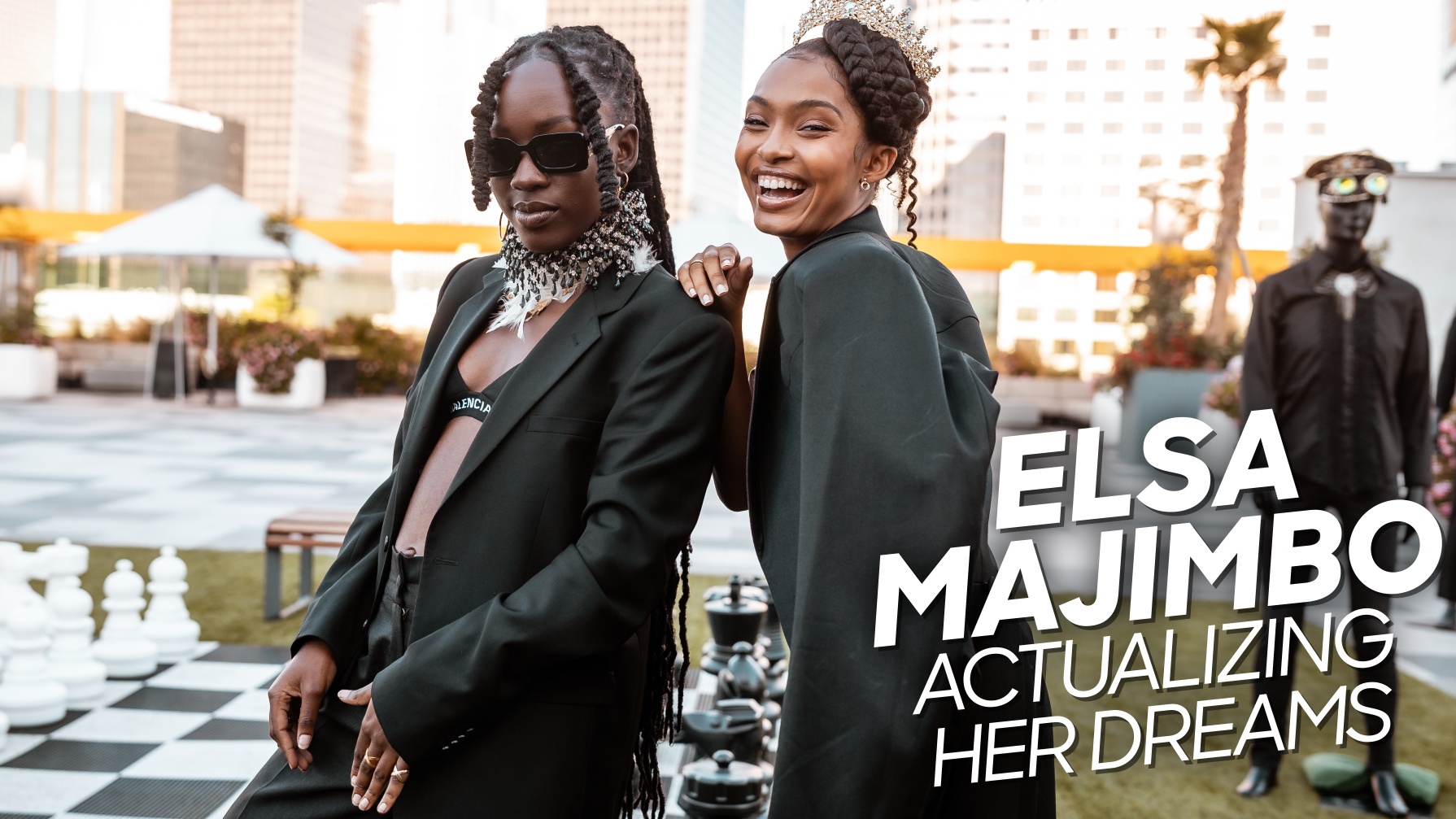 [ad_1]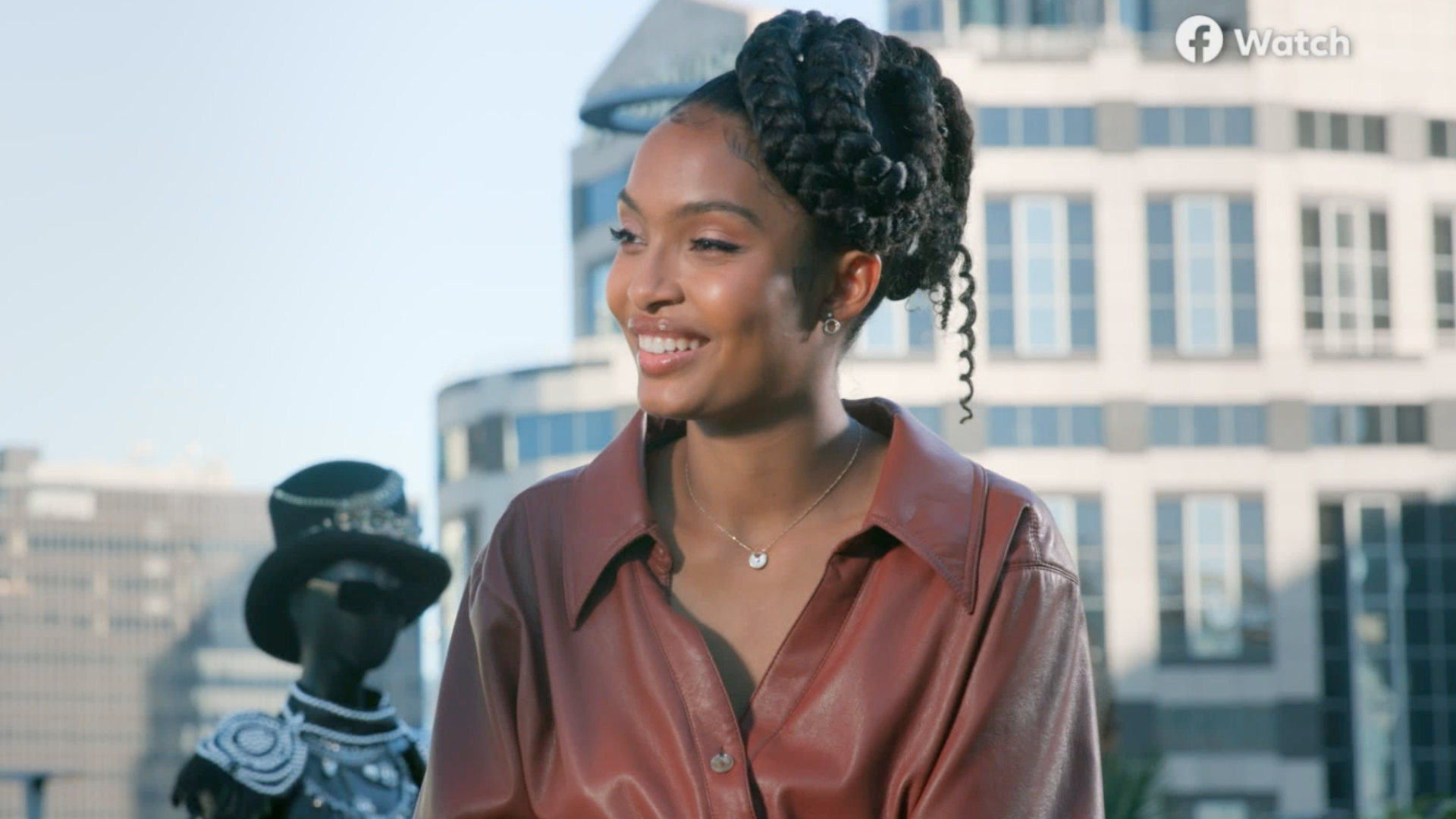 Produced by Jesse Collins Entertainment and 7th Sun Productions, Grown up star Yara Shahidi gives her fans an action-packed series in the palm of her hand Yara Shahidi's weekend on Facebook Watch. Glimpsing the lesser-known lives of his famous peers, from rapper Swae Lee to influencer Xabi Lame, Shahidi uses each episode to engage in unique stories built by his peers that reflect their true interests as people. apart from his claim to fame. Next up is 15-time chess champion Elsa Majimbo.
A chess champion called "Elsa Majimbo Reveals How She Makes Her Dreams Come True" contacted her. The sun is also a star friend for a frank discussion about relentlessly and unapologetically pursuing your dreams as a Gen Z'er, what role models mean and how they become role models, and her recent move to Los Angeles. In an exclusive clip for Girls United, the Harvard graduate and her chess champion friend talk about the importance of being role models for young black girls and making them feel visible.
"I feel like black girls have been through so much," the Kenyan comedian told Shahidi of her accomplishments, including her 2021 Dior ambassadorship. "And you, in your place, a lot of black girls look at you and say, 'Look what Yara is doing.' I'll be that G one day."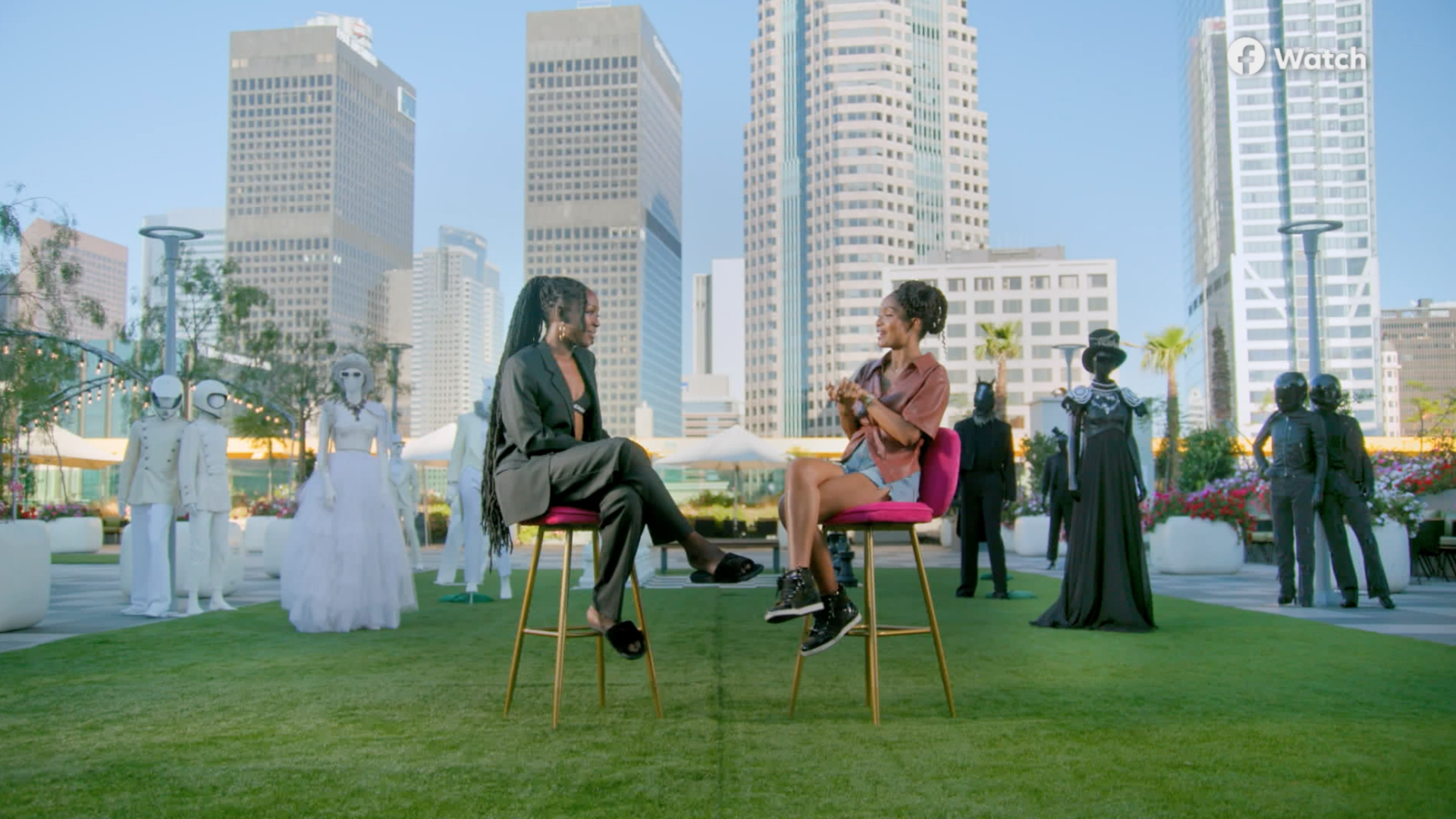 In response to Shahidi's question about what we can do to empower black girls in our community, Majimbo continued, "A few years ago it seemed so impossible to make them feel more confident, more beautiful, and let them know. their worth and value'.
Watch the official episode trailer on Yara Shahidi's Instagram page here and watch the full clip exclusively on Girls United via the exclusive Facebook link. Yara Shahidi's weekend New episodes will be released every Thursday at 9:00am/12:00pm on Facebook Watch, for a total of eight episodes. Episodes can be found at facebook.com/Watch, Yara Shahidi's Facebook page, and Yara Shahidi's Instagram page.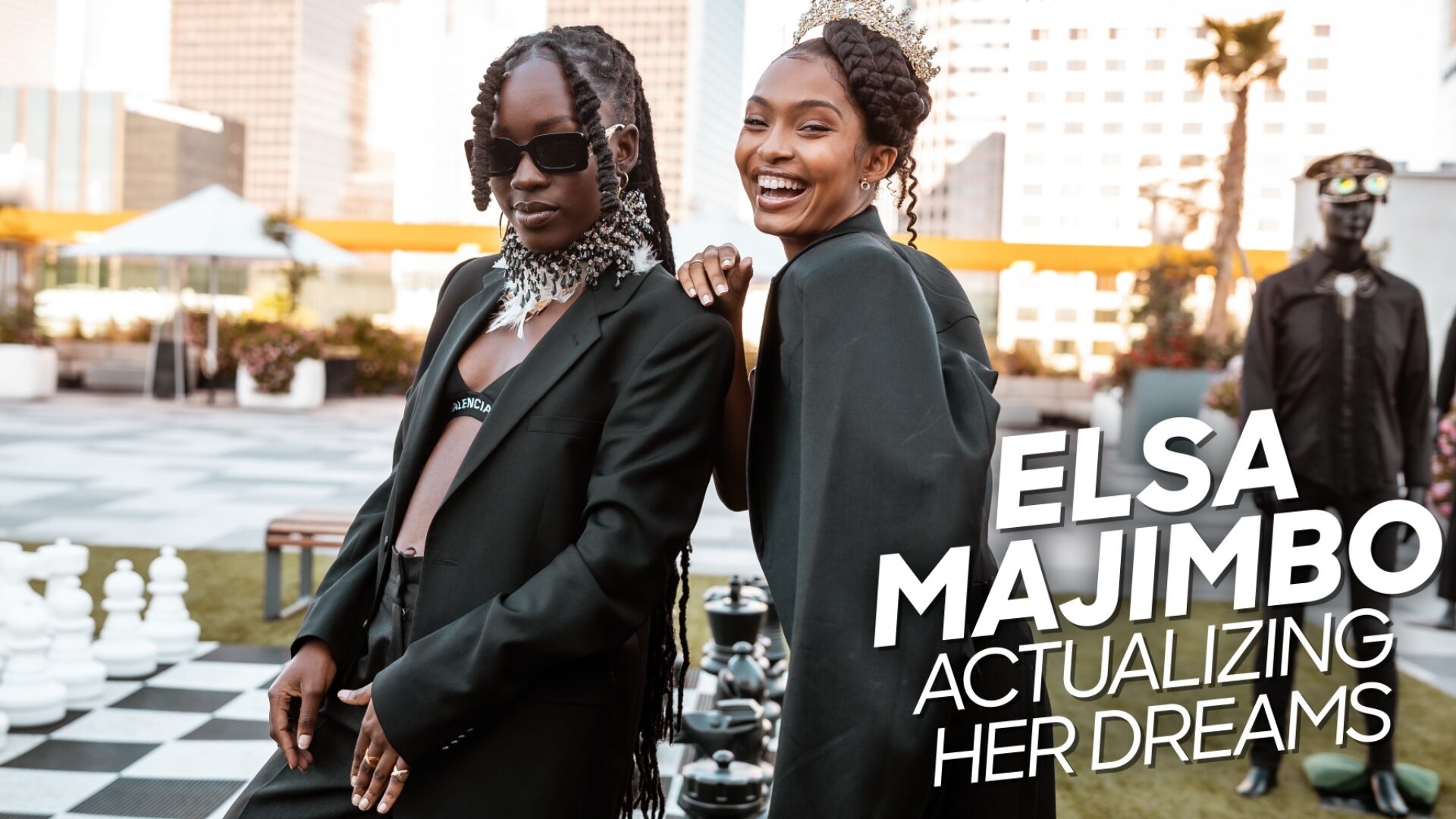 Exclusive photo courtesy of Meta
About D'Shonda: Born and raised in Brooklyn, New York, D'Shonda Brown Associate Editor of Girls United. When she's not doing interviews or writing, she likes to run, dance, shop for sneakers, and watch Lifetime movies.
Elsa Majimbo Facebook meta Yara Shahidi


[ad_2]

Source link