Your words help drive our work | So Good News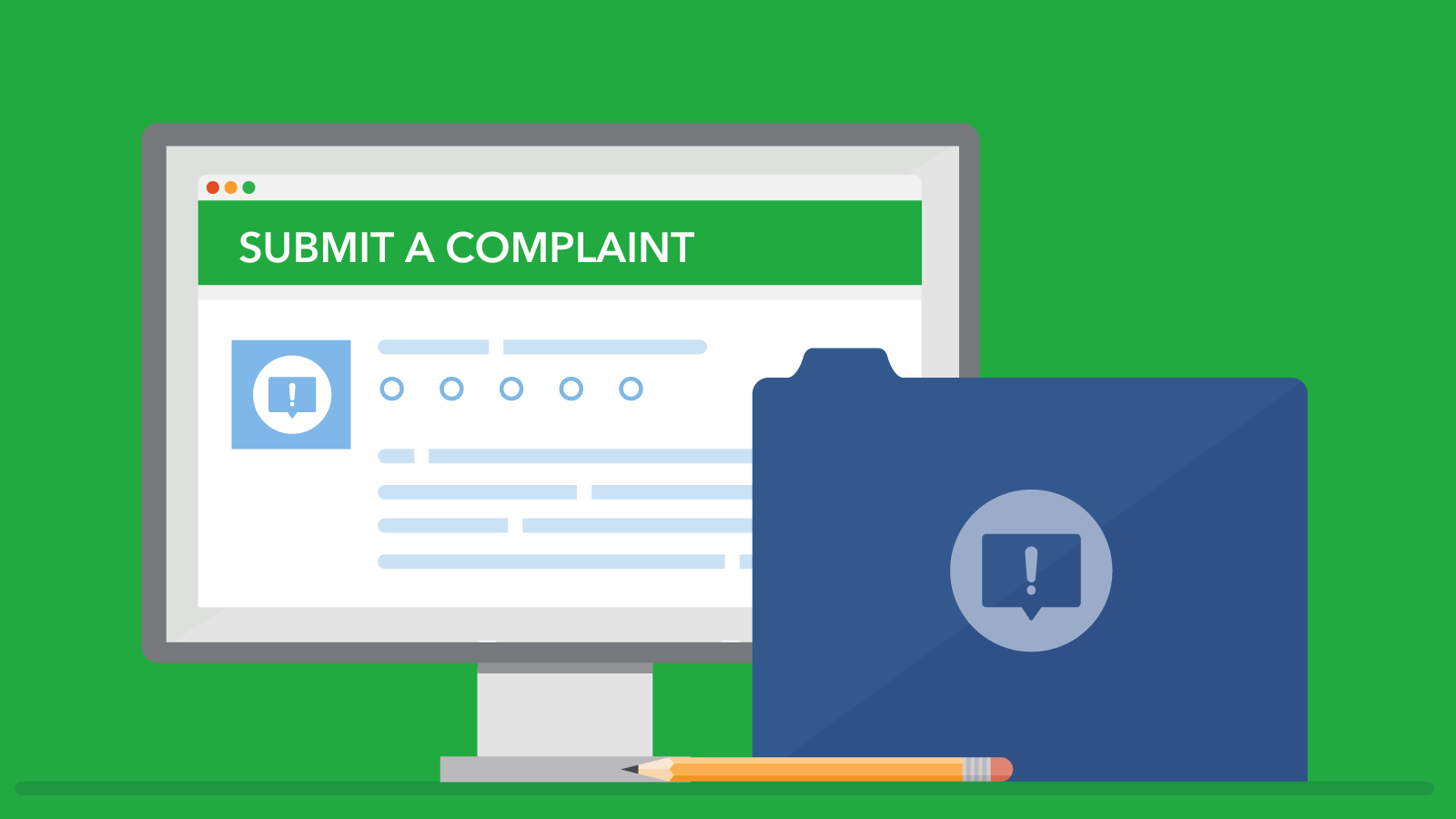 [ad_1]

Ten years ago, we started sharing information with the public from complaints submitted to us in the Consumer Complaint Database. Earlier this month, we published three million complaints. Although many government agencies accept complaints, often those complaints are hidden from the public. By making complaints public, we increase transparency and enable a more transparent response to consumer problems.
Congress tasked the CFPB with ensuring that consumers have access to fair, transparent, and competitive marketplaces for consumer products and services. For example, we can write laws, monitor companies, and bring laws to enforce those laws.
We also collect, monitor, and respond to consumer complaints. Through our complaints process we get complaints to companies—usually within a day—so that they can respond to consumer concerns. But our work—and the results of consumer complaints—doesn't end once a company responds. We all publish complaints and use complaints as an important part of how we prioritize our actions and identify challenges in the marketplace.
A working-class worker, an American senior, a homeowner, a student loan borrower, or anyone from all over America can submit a complaint to us, support our work and improve the problems and challenges we can solve.
Here are just a few examples of how buying terms change our actions:
Improving the credit reporting process: We published reports detailing what we hear from consumers, including servicemembers, who report errors on their credit reports, processing problems, information inconsistencies, and other issues. We shared what consumers can do to help credit reporting companies respond and correct errors on their credit reports.
To explain the debts that can be collected: We hear from caregivers who say they want to pay off the debts of friends or family they consider from a nursing home. The CFPB and the Centers for Medicare & Medicaid Services recently issued a joint letter confirming that nursing homes may not require a third-party caregiver to pay a nursing home resident's bills as a condition of the facility's consent.
Monitoring medical billing errors: We hear from patients about the financial impact of medical bills and contributions that individuals and families across the country face. We reported this issue and continue to monitor medical bills, including reviewing potential medical debt and updating credit reports.
Starting a search for idle cash: We've already heard from consumers who said they were surprised by fees: overdraft fees, insufficient funds (NSF), late payments, fees, and more. Earlier this year, we launched a plan to save families billions of dollars each year by reducing the fees charged by banks and financial services companies.
Customers can continue to find solutions to their problems and can continue to help improve consumer market policies by submitting complaints to us. If you have a problem with a product or service, you can submit a complaint online or call (855) 411-2372.
[ad_2]

Source link